Olay, driver, Bangkok, Thailand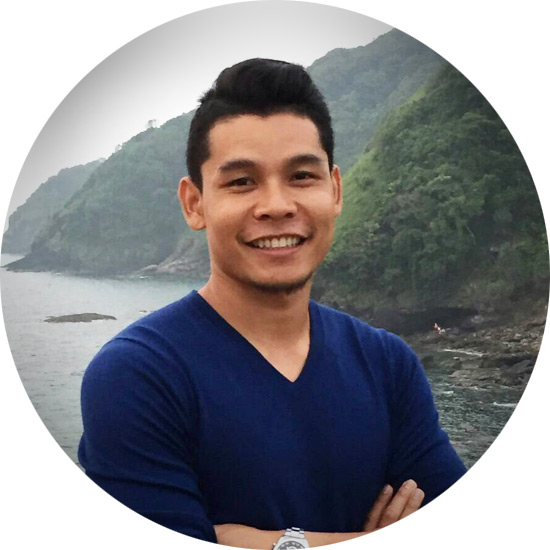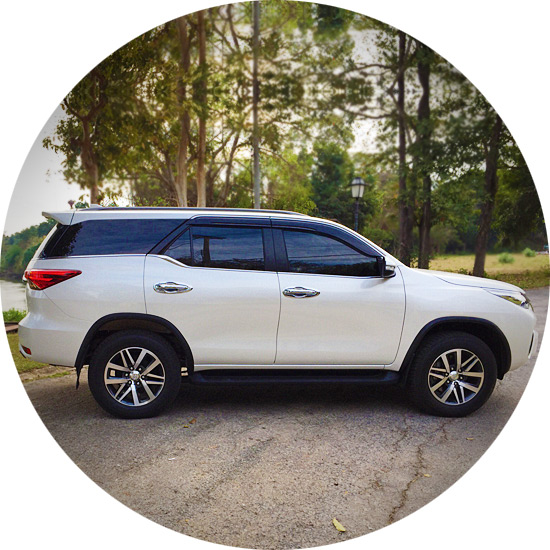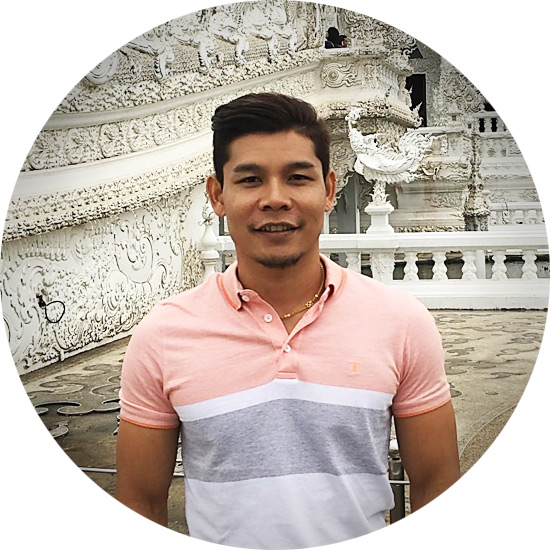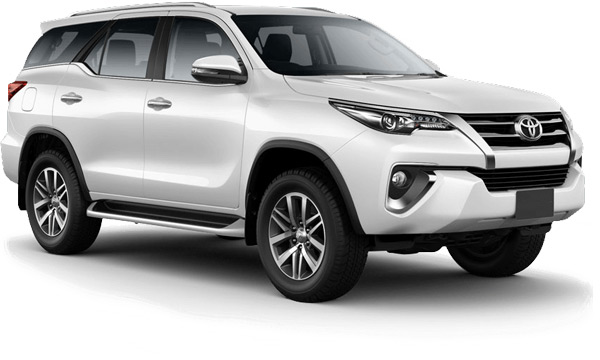 Book car with driver:
Please note: we accept orders for car not less than 24 hours in advance.
Hello,
My name is Olay and I'm professional driver with license for public transportation.

I will be happy to serve you in Bangkok and whole Thailand. Pick up from airports to Bangkok or Pattaya, multi-days orders are also available : please take a look at price table below.

My car — comfortable, fast and new Toyota Fortuner, 2016. Up to 4 passengers or up to 3 passengers + luggage.

Welcome to Thailand!