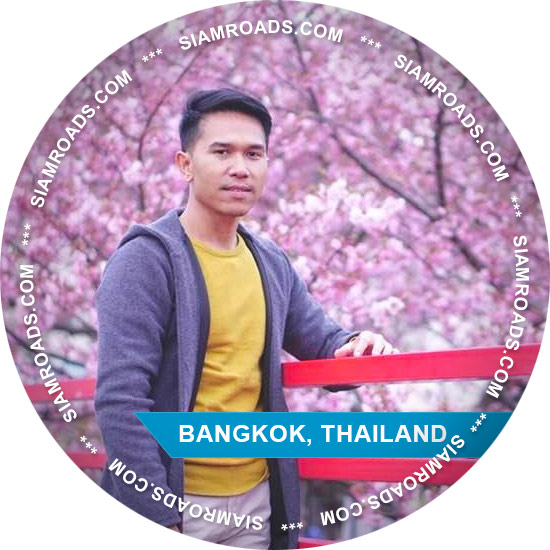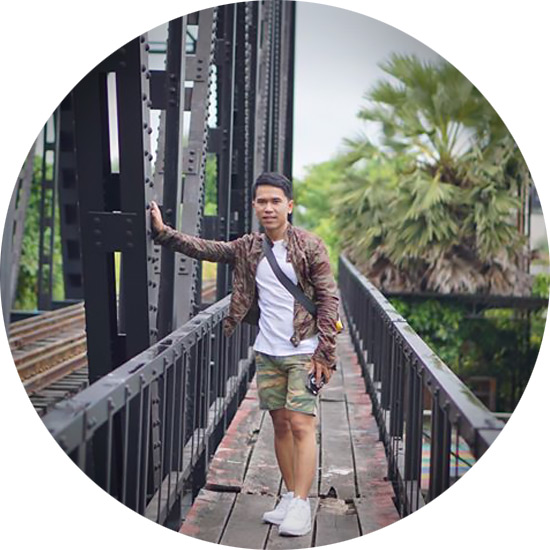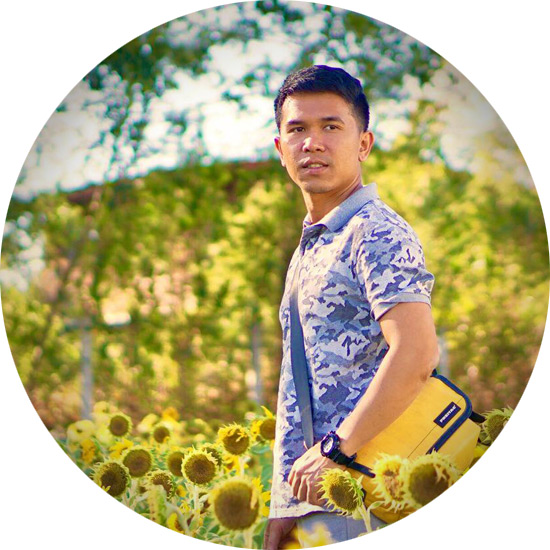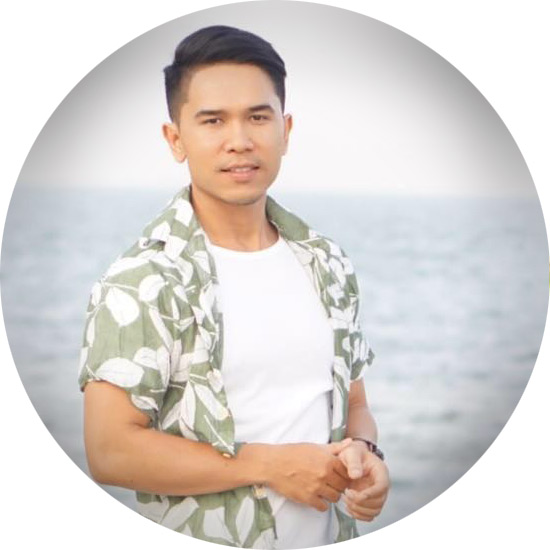 Hi there!
I'm Ohh. I'm working as web-designer in Bangkok. My hobbies are: travels, gym, guitar, swimming.
I am on this site because I love Bangkok and Thailand and I want to show you beauty of my country and it's capital - Bangkok.
With me you will see not only parade side of Thai capital, but also we will visit villages of artists, will take a look at regular life of Thais.
Welcome to my Thailand!
Booking:
I'm busy at days marked like this: 17 (booking is not possible), days marked 15 are my "day off". At such days please choose another day or another companion.
For booking please choose Service (Day, Night or Day + Night tour), then day in calendar and then time when you want to start tour.
Book me here: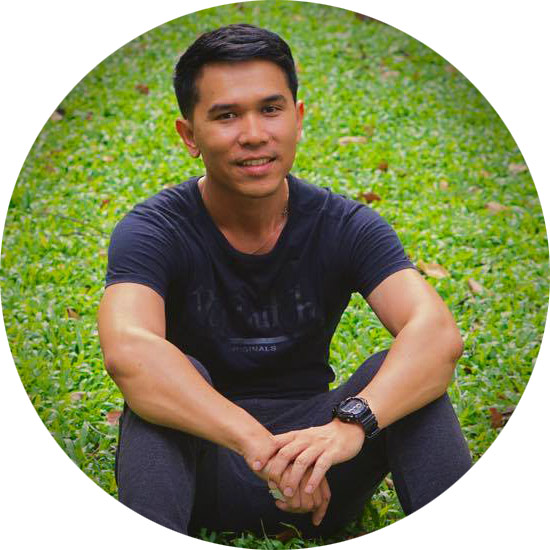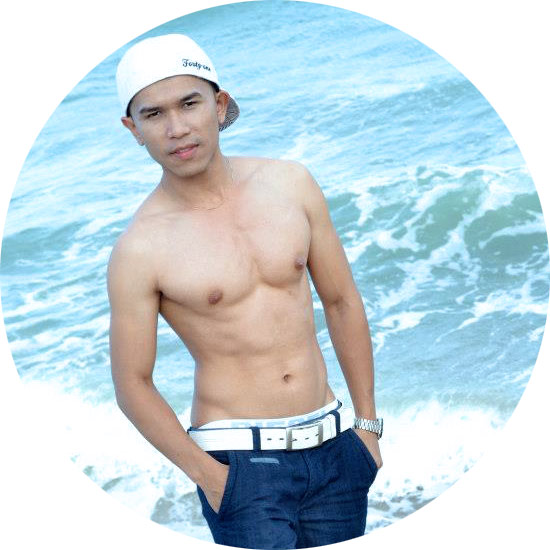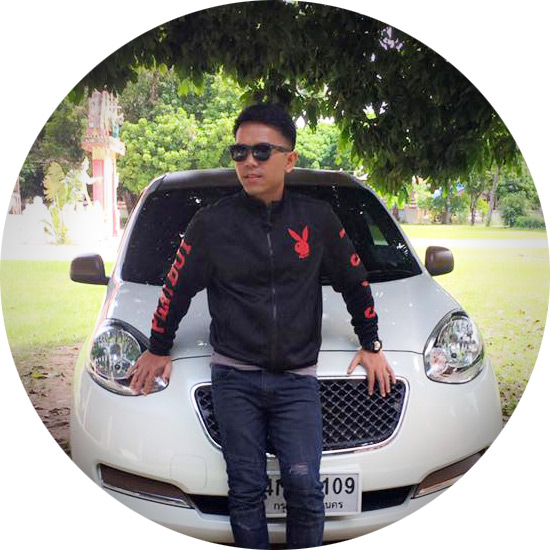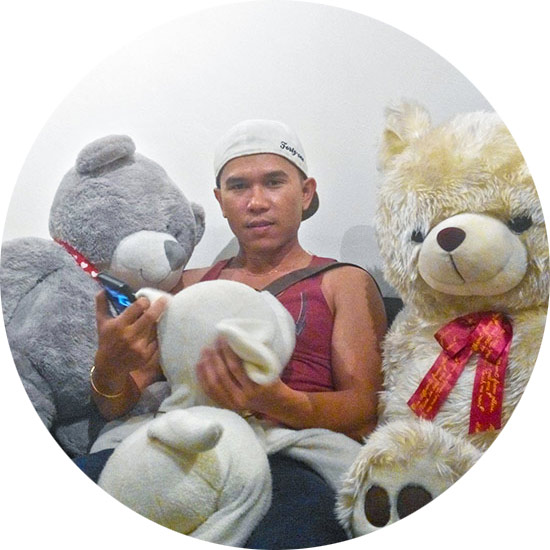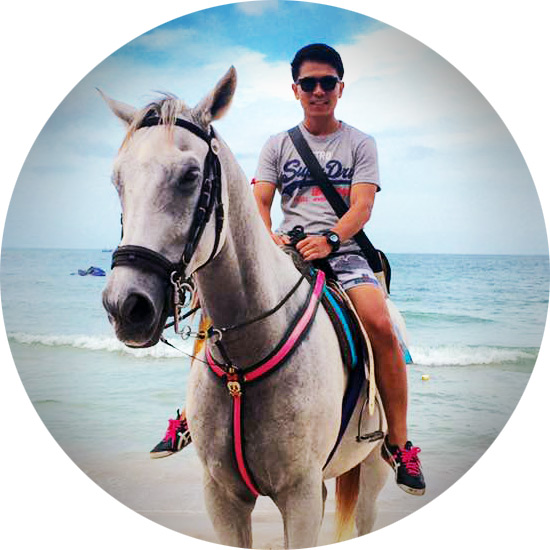 Other guides and companions who can work in Bangkok: