Nil Sareth, Siem Reap, Cambodia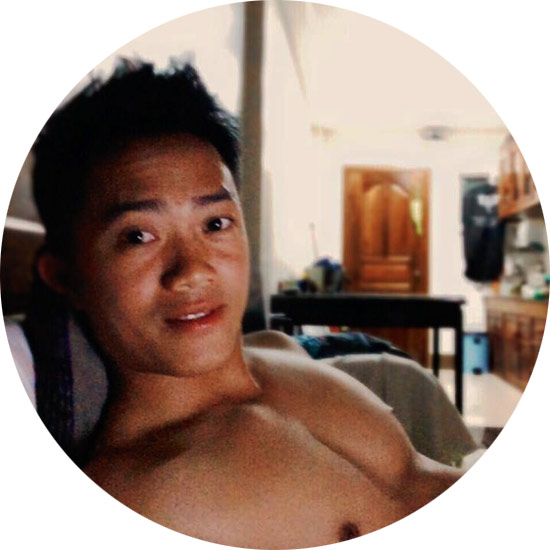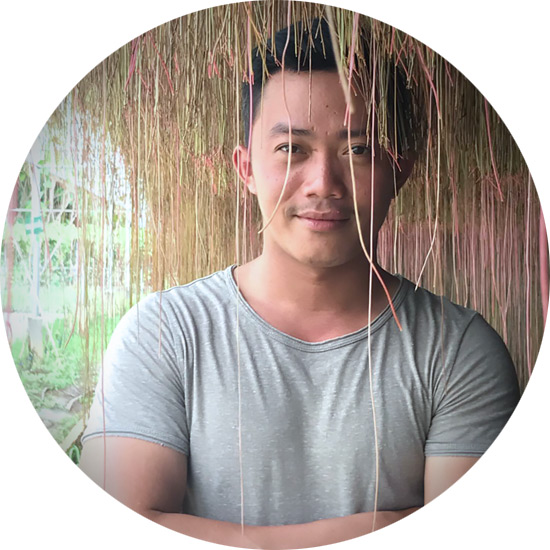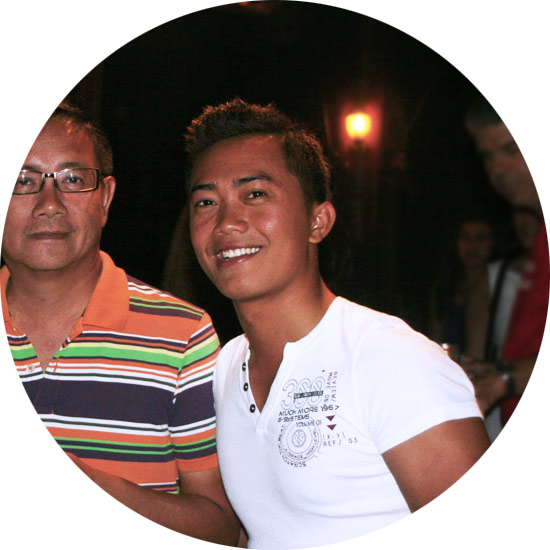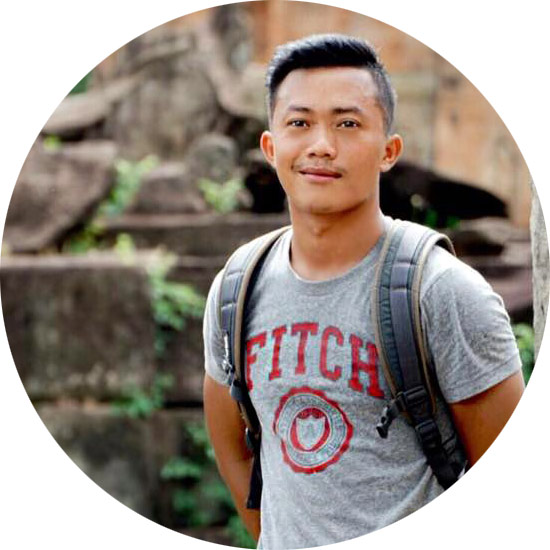 My name is Sareth Nil,
my goal as your tour guide is to serve you. I love what I do so much, and my goal as your guide will be to help you get the most out of your visit to Angkor.

My knowledge of Cambodia's temples comes from my love of the region. I was born here and I grew up here. I joined the tour guide training program and in 2011 was licensed as a tour guide certified in English and Korean.

Whether in English or Korean, I strive to make each tour special for each and every client.

You will find me easygoing and fun to be with. And while I welcome all clients, gay and lesbian visitors to Siem Reap may especially appreciate my tours. I offer gay and gay friendly tours that can introduce you not only to the region's amazing history but also to the nightlife of Siem Reap.

Welcome to my home. I look forward to joining you as we explore its many riches.

Sareth
Book my service:
I'm busy at days marked like this: 17 (booking is not possible), days marked 15 are my "day off". At such days please choose another day or another companion.
For booking please choose Service (Day, Night or Day + Night tour), then day in calendar and then time when you want to start tour.
Book me here: