Dave, Da Nang and Hoi An, Vietnam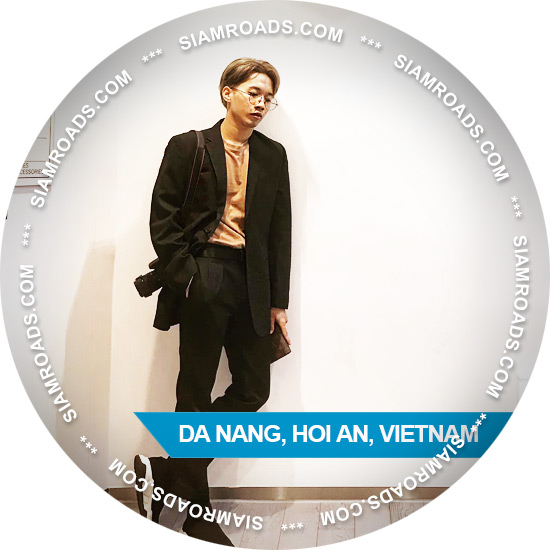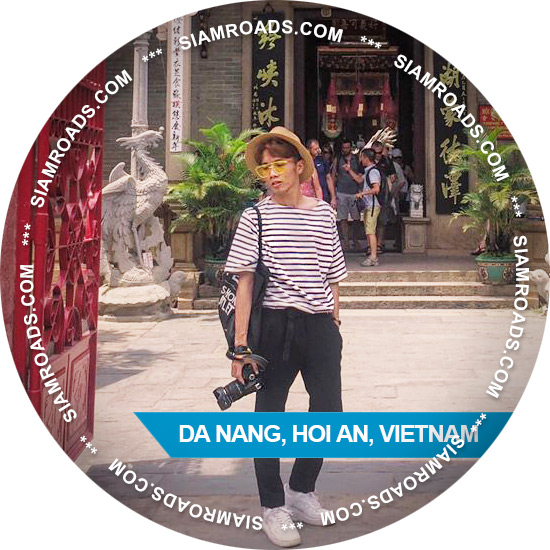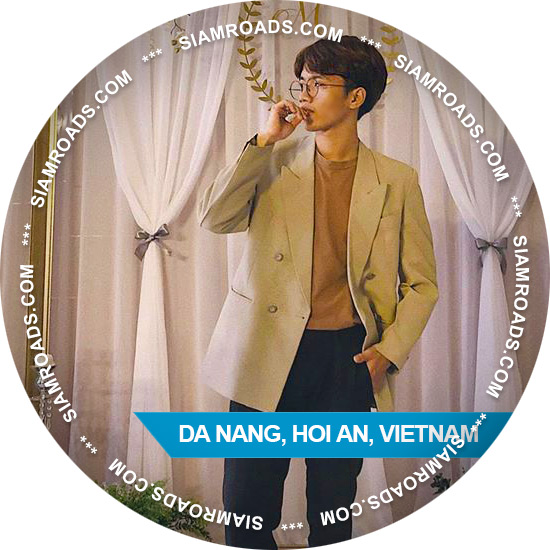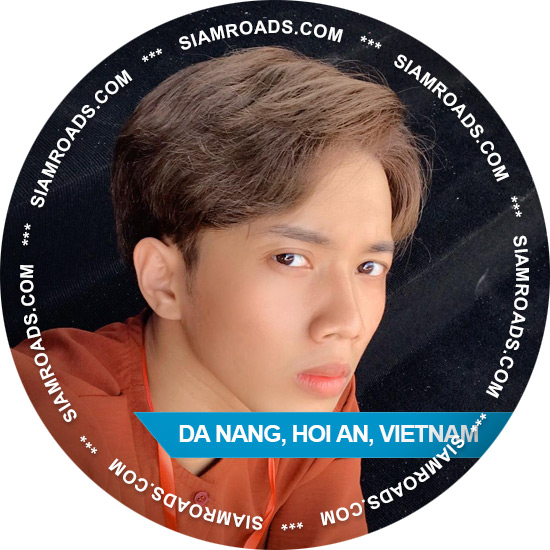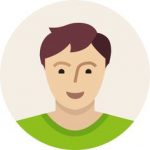 Here we go !!!
Call me Dave !!
While all of the well-known places in the Vietnam are definitely worth a visit.... Hanoi, Saigon, Phuquoc, Nhatrang...I mean why else would they be well-known?? But we love going off the beaten path and experience places which you mind not find on the typical tourist bus itinerary. I based in Da Nang where just now is the most attractive of Vietnam.

I'd like to welcome you to Da Nang. I'll be happy to look after you - essentials in your holiday. We'll spend a lot of times to chat and discuss on the detailed plans what you love to see the sightseeing, shopping and exploring local cuisine as well. Not only we'll have the funniest memories but also we'll face any problems what we should to resolve them when they arise.

An exciting adventure is what we see by the eyes. My philosophy is simple: treat my clients as a friend, and get mutual respect. I'd like to make your time here to be unforgettable experiences.

With all my heart i will serve you. With all my heart i will fill up you with funniest times while we have. Thanks you,
DAVE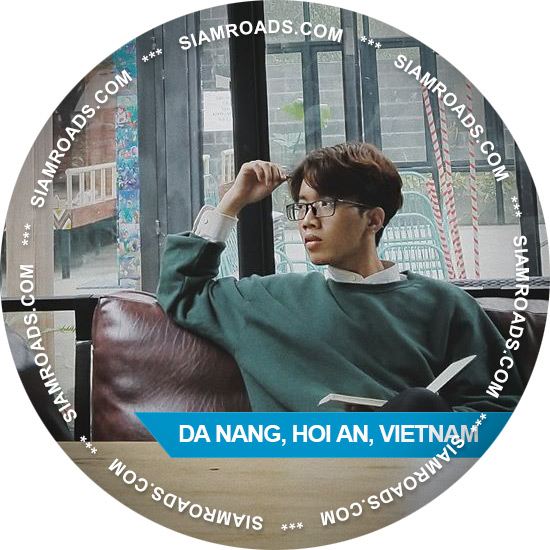 Book my service in Da Nang and around:
I'm busy at days marked like this: 17 (booking is not possible), days marked 15 are my "day off". At such days please choose another day or another companion.
For booking please choose Service (Day, Night or Day + Night tour), then day in calendar and then time when you want to start tour.
IMPORTANT: After clicking "Submit" don't close this page, please wait until message "Thank you!" will appears. It may take about 30-40 sec.
Book me here:
Other companions and guides in Vietnam: