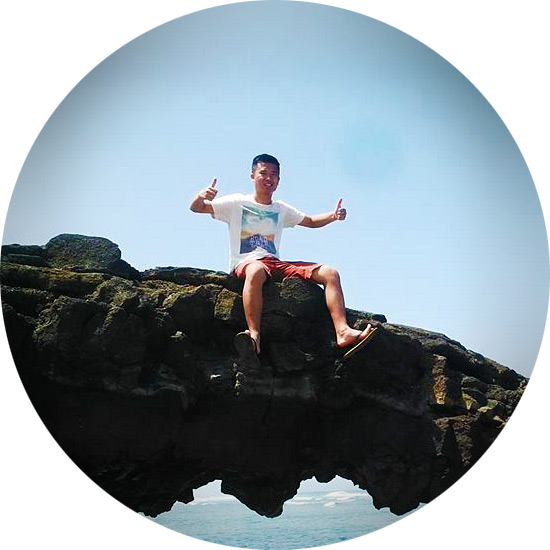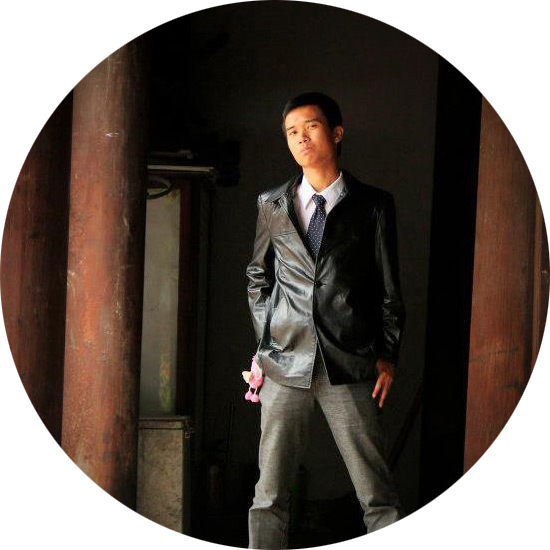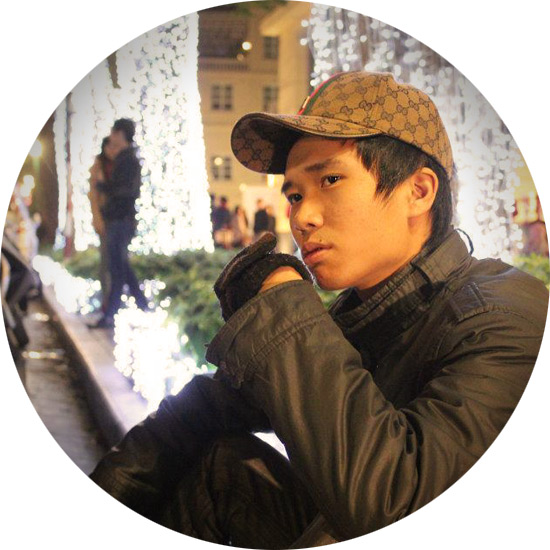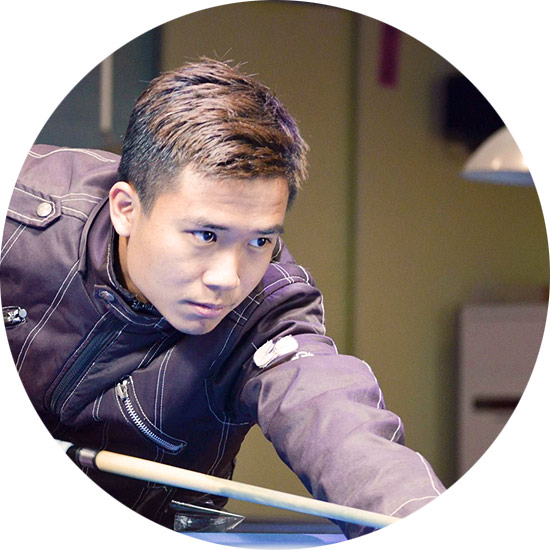 Hello everyone!
Trung Lee highly greetings and welcomes ladies and gentlemen to Vietnam - the country with beautiful natural landscapes, with "golden forrest and silver sea" - the presents from Mother Nature.

You want to have the sight-seeing at unique places by journeys to Ha Long bay or Trang An - was recognized as World Heritage Sites? Or take a trip to Sa Pa to see the beautiful landscape with rice terraces and the different life of mountainous ethnic people with special customs and habits?

I always want to be your reliable companion when you come to visit the northside of Vietnam. I hope when you come here, you will not only take away beautiful pictures, but also understand more about our culture, and also enjoy Vietnam in Vietnamese way, safe and sound, and enjoyable.

Thank you for choosing me for your trip.
Book my service:
I'm busy at days marked like this: 17 (booking is not possible), days marked 15 are my "day off". At such days please choose another day or another companion.
For booking please choose Service (Day, Night or Day + Night tour), then day in calendar and then time when you want to start tour.
Book me here: