Will, tour guide and companion in Ho Chi Minh Vietnam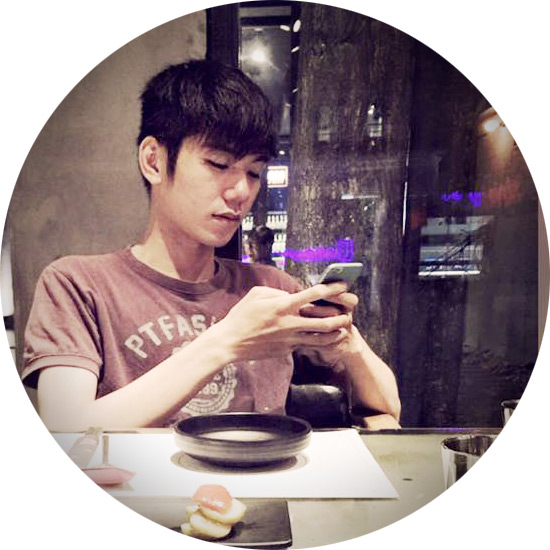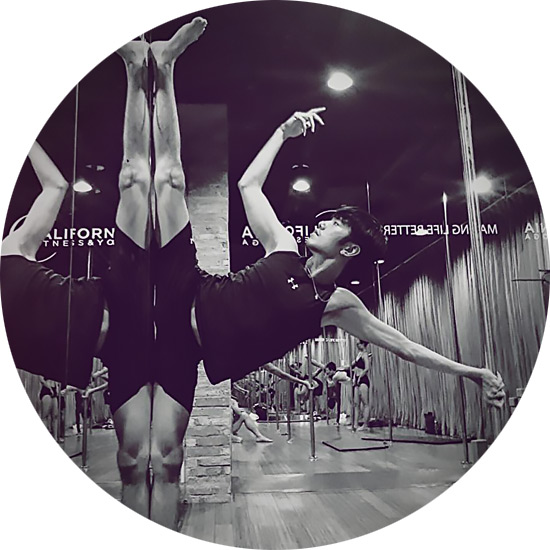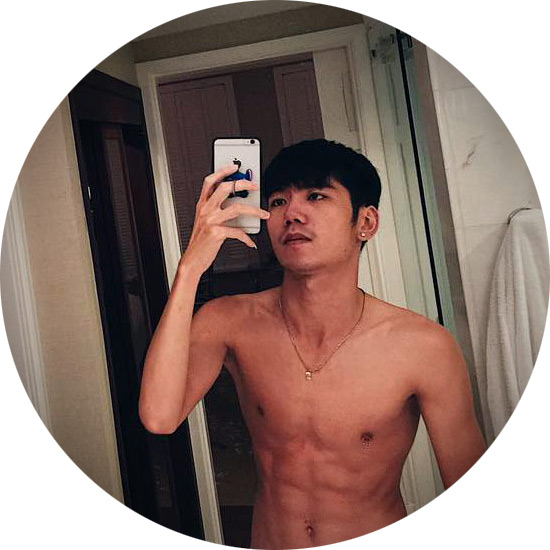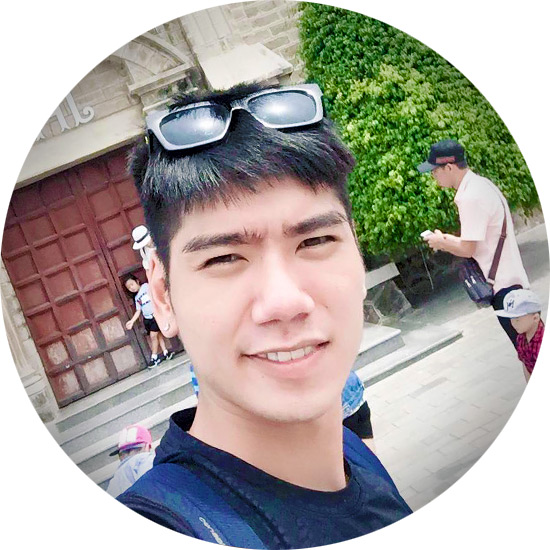 Hello dear value travelers
My name is Will, 25 years old guy and living in Saigon, Vietnam. I was born in Saigon so i considered myself 100% local Saigonese.
At the moment i am working for my family's company. So that is reason why i have plenty of time to discover many places, especially Saigon. It would great that i can bring the foreigner travelers to see the real charm of Vietnam. This is not only working but also sharing wonderful things of my country to you guys.
So come to Vietnam and have unforgettable time.
Will
Booking:
I'm busy at days marked like this: 17 (booking is not possible), days marked 15 are my "day off". At such days please choose another day or another companion.
For booking please choose Service (Day, Night or Day + Night tour), then day in calendar and then time when you want to start tour.
Book me here: