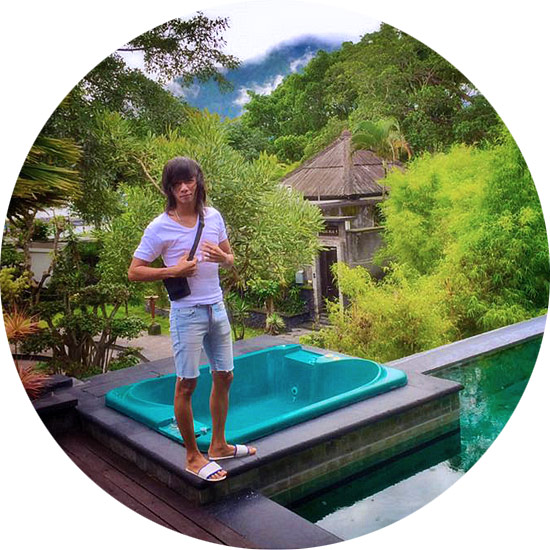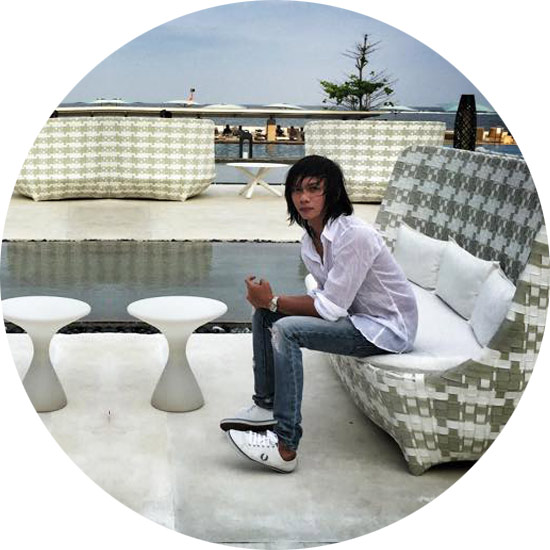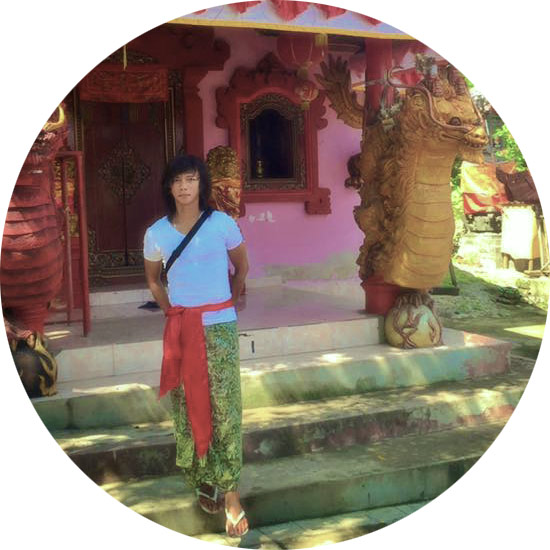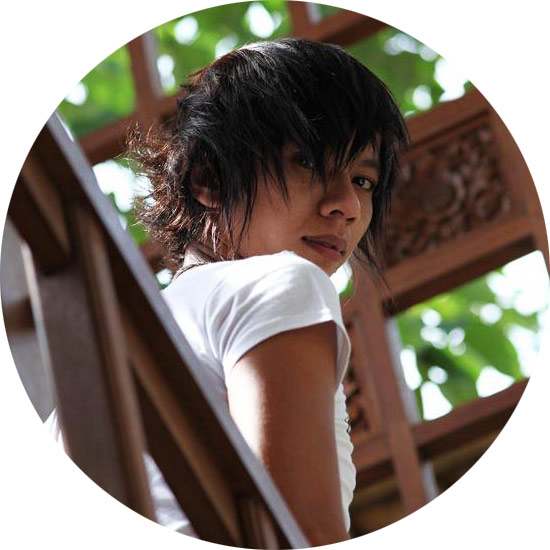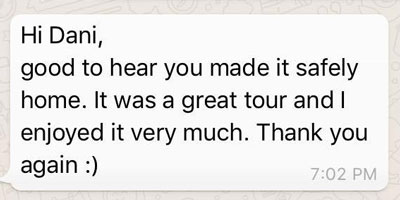 What can be more exciting thаn tailor-made and personalized tour?
I'm Dani. Let me assist you in Bali island to design something special to suit only your interests.
Visiting Bali enable you to transform this journey into unique life-experience if you touch it from its cultural core and all aspects of today's life. Be involved! Have fun! Enjoy our hospitality and service. Do yoga, appreciate at magnificent landscapes, go clubbing, lost yourself in breathtaking temples and mountings. I know the best way to arrange it to your tempo and interests:
suite your budget and pace
tried and tested sightseeing
best shops and restaurants from insider
night life and its tricks
fully flexible tours
steady driver and safe cars
time efficient
knowledgeable in yoga scene
hidden temples and sacred beaches off the beaten track
people and artists you want to meet with
experience through the eyes of local
Feel free to ask me if there are something special you want to do.
Book my service:
I'm busy at days marked like this:
17
(booking is not possible), days marked
15
are my "day off". At such days please choose another day or
another companion
. For booking please choose Service (Day, Night or Day + Night tour), then day in calendar and then time when you want to start tour.
Book me here: