Matt, guide and companion, Yangon, Myanmar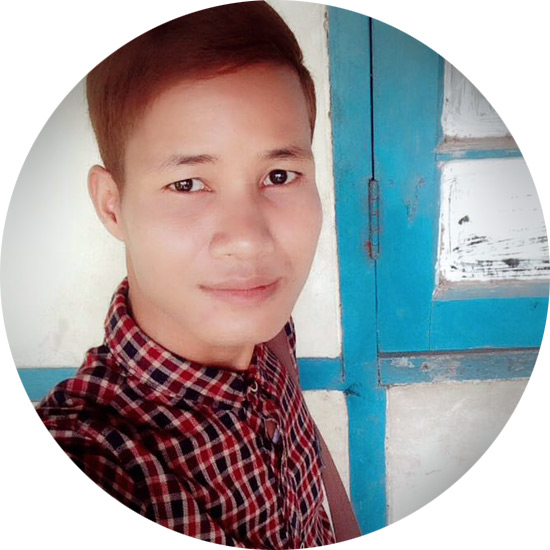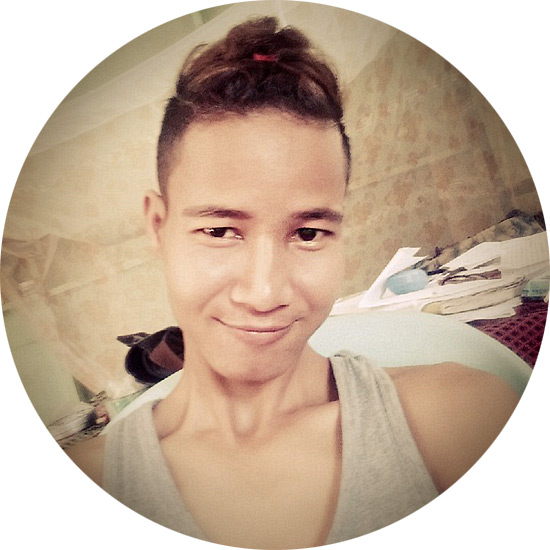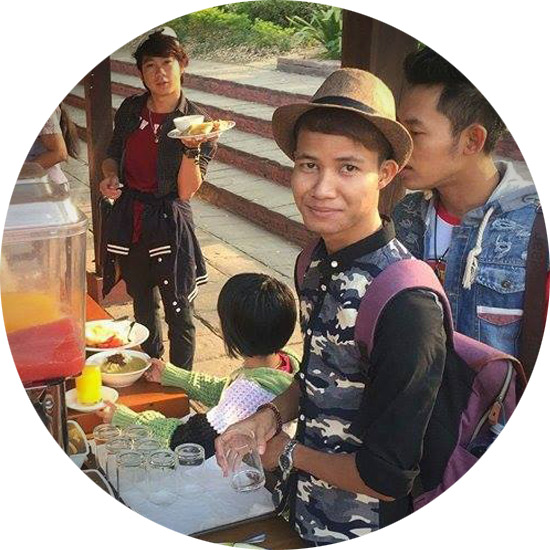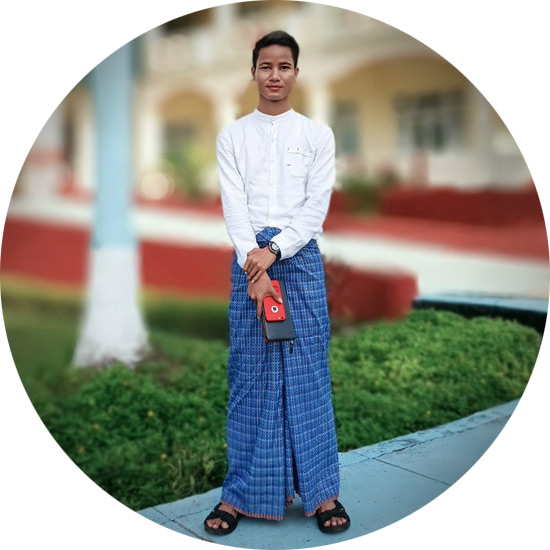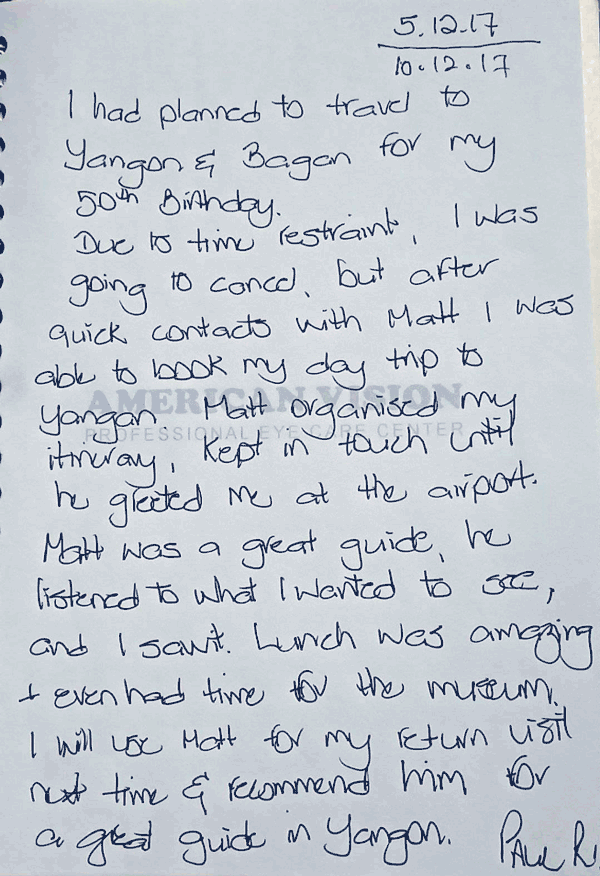 Min-Ga-Lar Par
My name is Matt, I grew up in Hpa-an, Karen State, and I graduated Master Degree from University of Yangon. Currently, I am working as a Consultant. I have had working experience as a Tour Guide in Yangon, Myanmar. So, I can take you around Yangon and I can show you anything what you need.
Myanmar is just developing country and also ones of the beautiful countries in ASEAN. Our country have many famous and attractive places. Shwedagon Pagoda is ones of the Famous Pagodas in Myanmar.
I am looking forward to make your beautiful story for travel in Myanmar with memorable, enjoyable, and fun times! Take your time in Myanmar as a beautiful story of traveling in your life.
Welcome from Myanmar (The Golden Land),
Matt
Booking:
I'm busy at days marked like this: 17 (booking is not possible), days marked 15 are my "day off". At such days please choose another day or another companion.
For booking please choose Service (Day, Night or Day + Night tour), then day in calendar and then time when you want to start tour.
Book me here: