Jay-em, Boracay, Philippines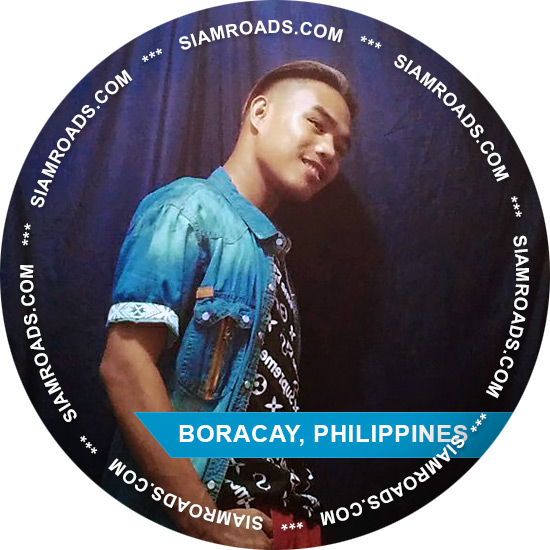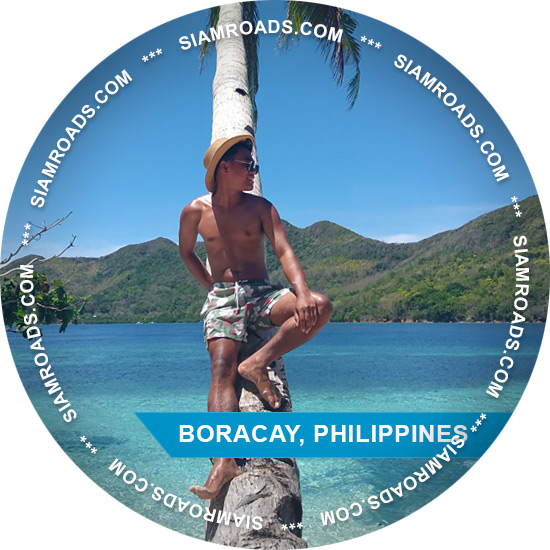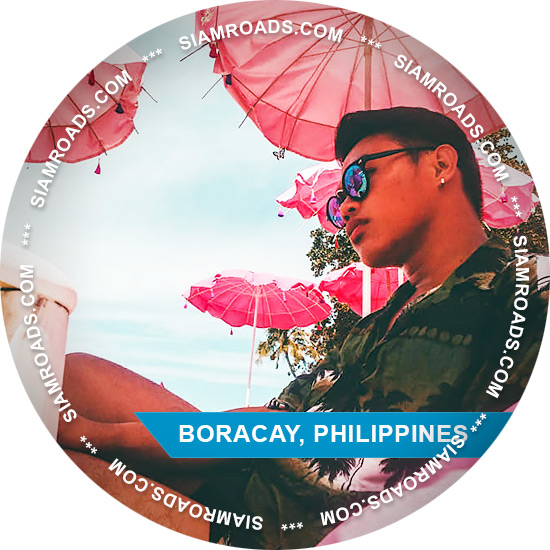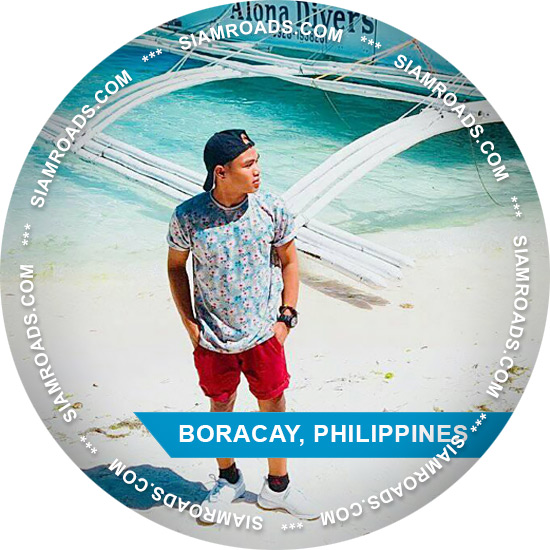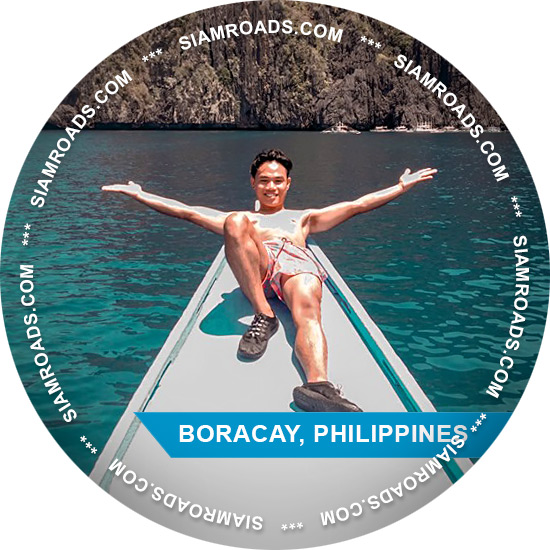 Hello!
My name is Jay-em, I'm 22 years old. And i willing to guide once you here in Philippines. I'm living in famous beach in the world which is Boracay Island Philippines. I willing to be your guide and we can walk, talk, take sunbathes, play in the sea 😊 I will assist you what ever you wants and needs here on island. I'm easy going person and just want you to make some memories of your vacation with me, i will be your guide and at the end of the day you will feel yourself happy, I assure you.

THANK YOU FOR CHOOSING ME AS A YOUR GUIDE! HAPPY TO SERVE YOU!

WELCOME TO THE PHILIPPINES
#ITSMOREFUNINTHEPHILIPPINES
How to book my service:
I'm busy at days marked like this: 17 (booking is not possible), days marked 15 are my "day off". At such days please choose another day or another companion.
For booking please choose Service (Day, Night or Day + Night tour), then day in calendar and then time when you want to start tour.
Book me here: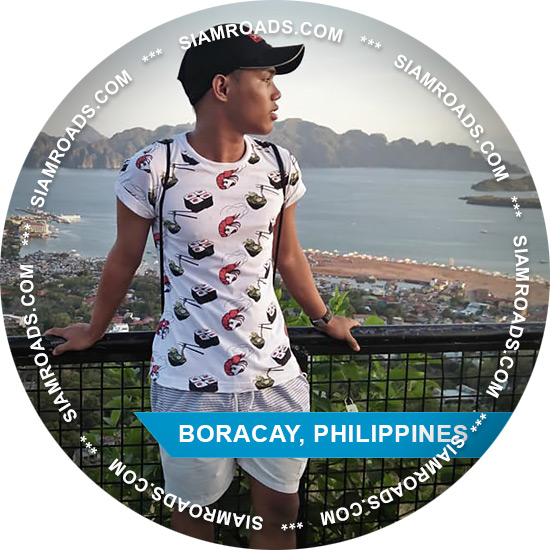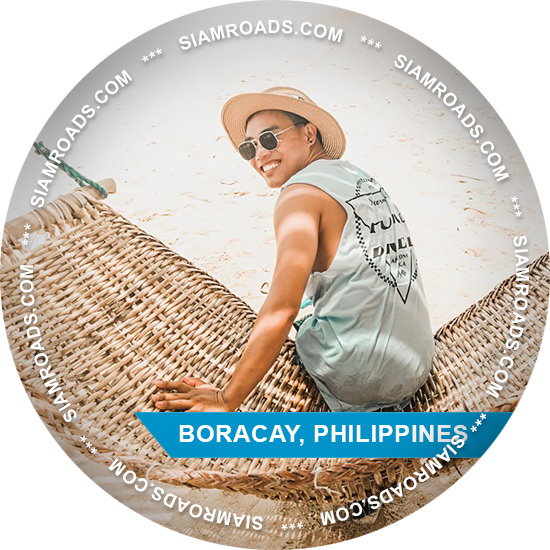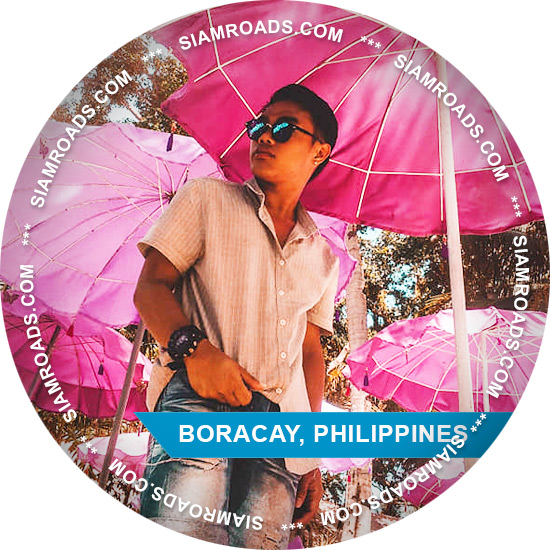 Other companions and guides in Philippines: