Esso, tour guide and companion, Bangkok, Thailand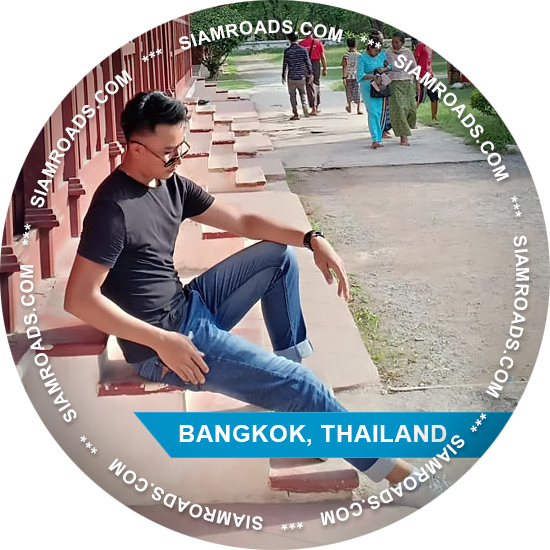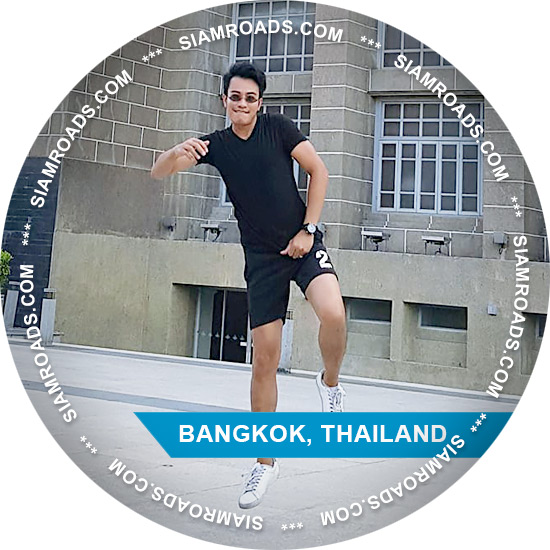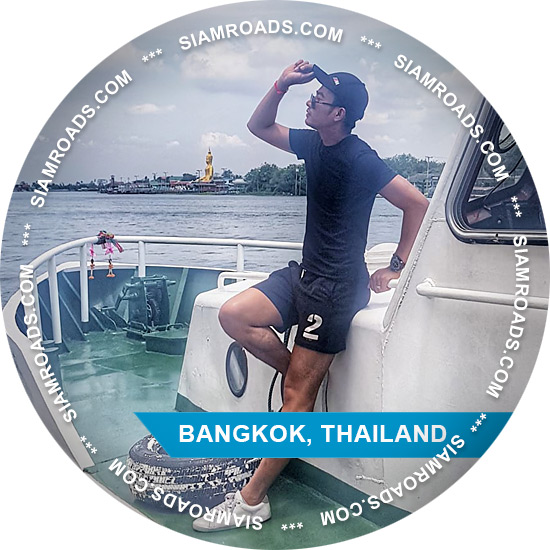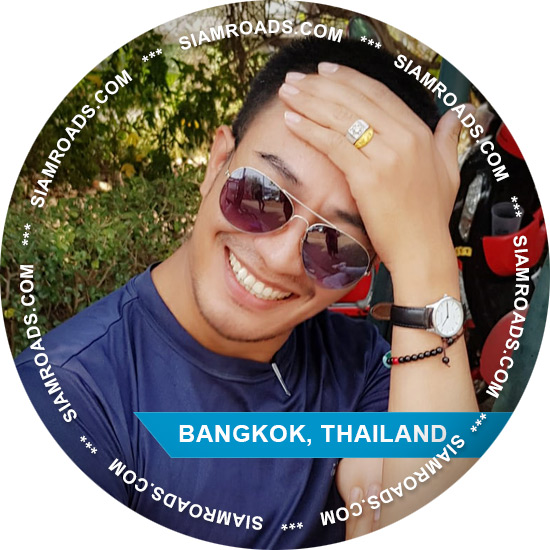 Testimonials: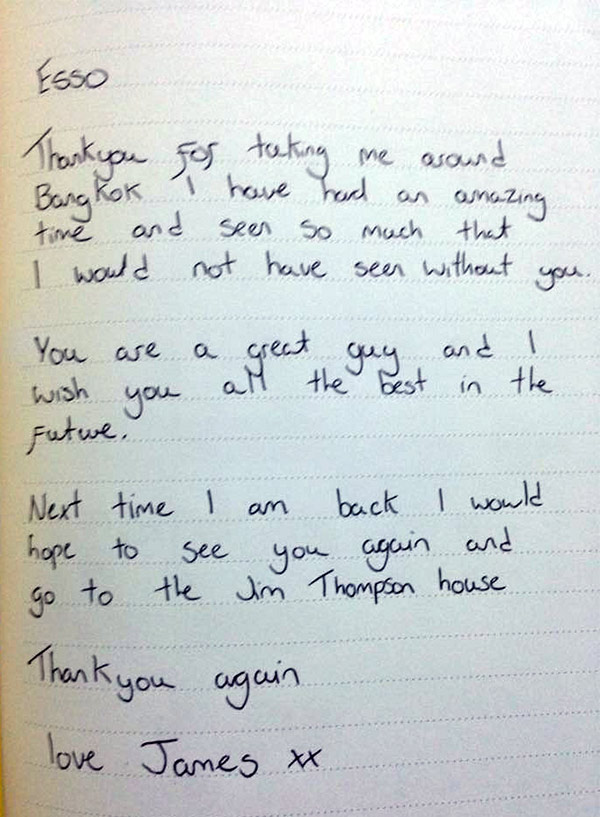 Hello everyone,
My name is Esso.
I come to Bangkok from Isan — the North-East part of Thailand, been graduated Bachelor degree in hotel and tourism, and I'd like to welcome you to travel with me.
I'm official licensed tour guide and have over 3 years of experience in guiding in Bangkok.
There are many interesting places in Thailand, you should try by self and I'm waiting to take care of your stay in my country and will make it memorable, enjoyable, and filled with fun time!
Your Esso.
Book my service:
I'm busy at days marked like this: 17 (booking is not possible), days marked 15 are my "day off". At such days please choose another day or another companion.
For booking please choose Service (Day, Night or Day + Night tour), then day in calendar and then time when you want to start tour.
IMPORTANT: After clicking "Submit" don't close this page, please wait until message "Thank you!" will appears. It may take about 30-40 sec.
Book me here: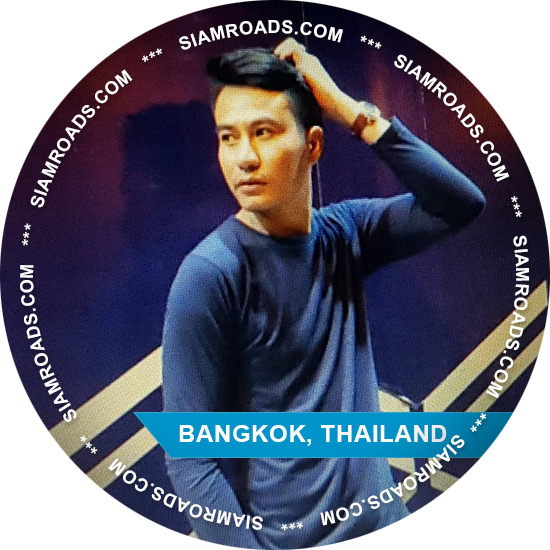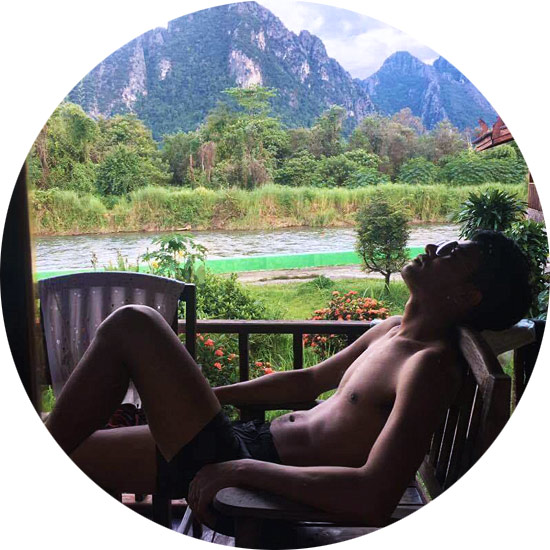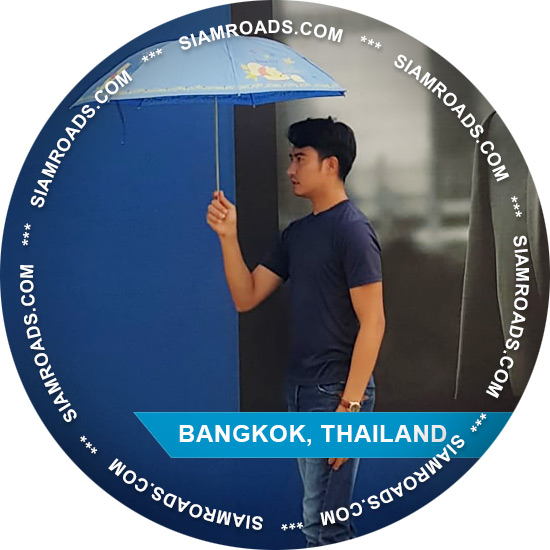 Other companions and guides in Thailand: