Best, companion, Pattaya, Thailand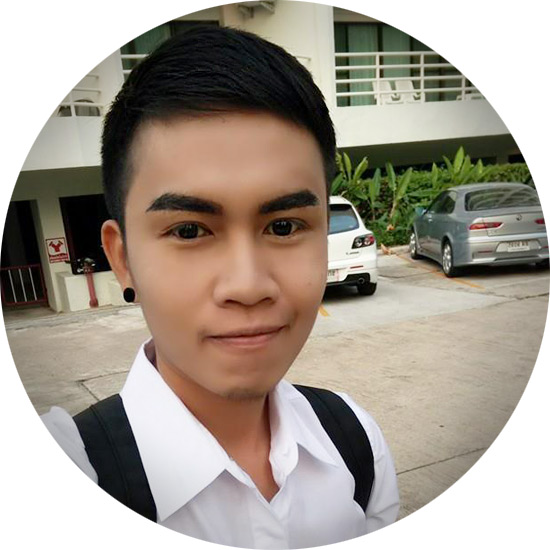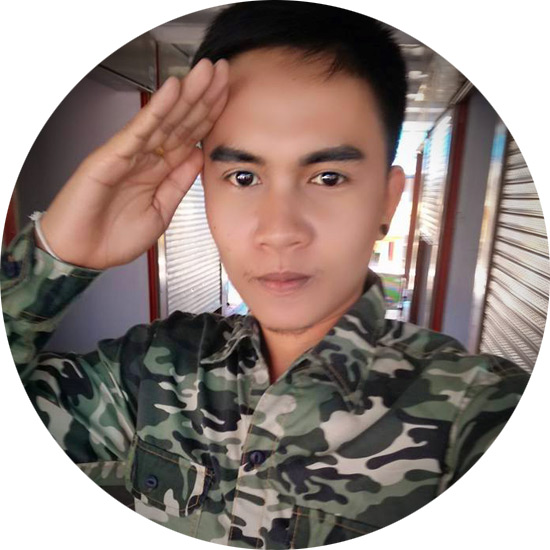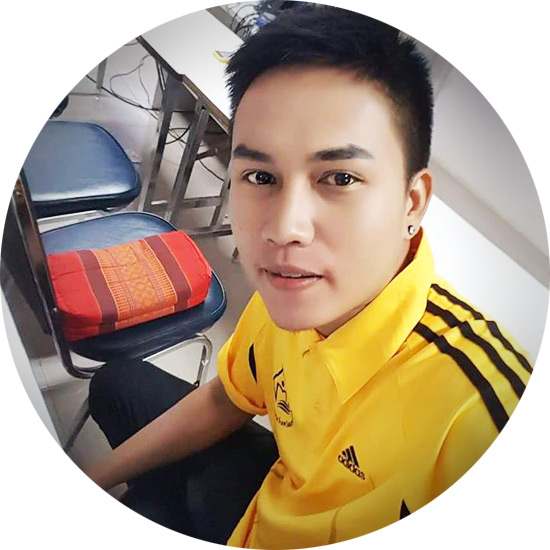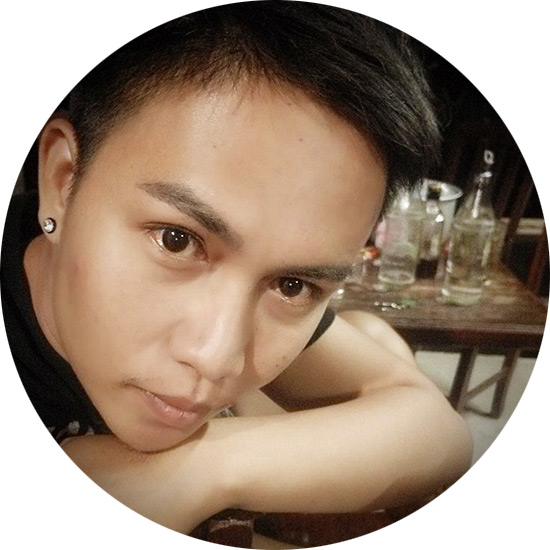 Greetings!
Welcome to Pattaya!
I'm waiting for you here for to show my glorious Land Of Smiles. I will do my best to make your vacation unforgettable wonderful.
Famous Nong-Nuch Garden, Millions Years Stone Park, beaches of Ko Larn Island, Mini-Siam Park, famous nightlife are waiting for you!
I'm waiting for you too 🙂 
Booking:
I'm busy at days marked like this: 17 (booking is not possible), days marked 15 are my "day off". At such days please choose another day or another companion.
For booking please choose Service (Day, Night or Day + Night tour), then day in calendar and then time when you want to start tour.
Book me here: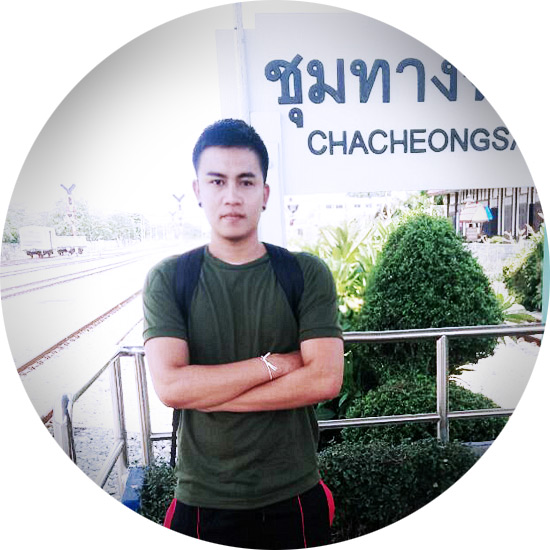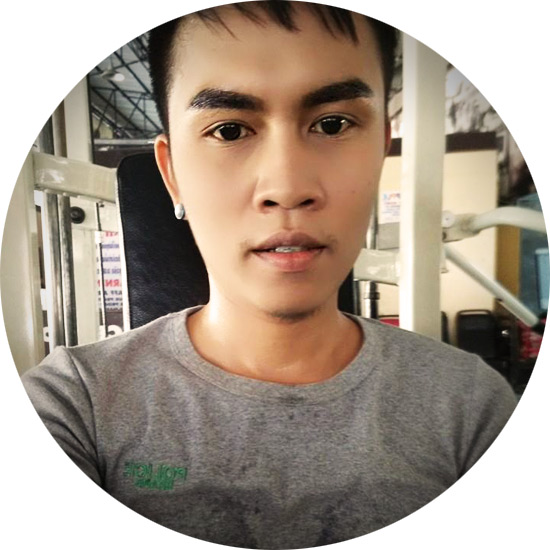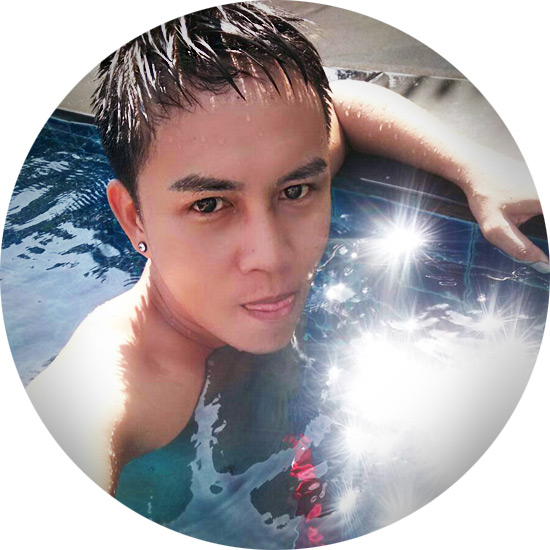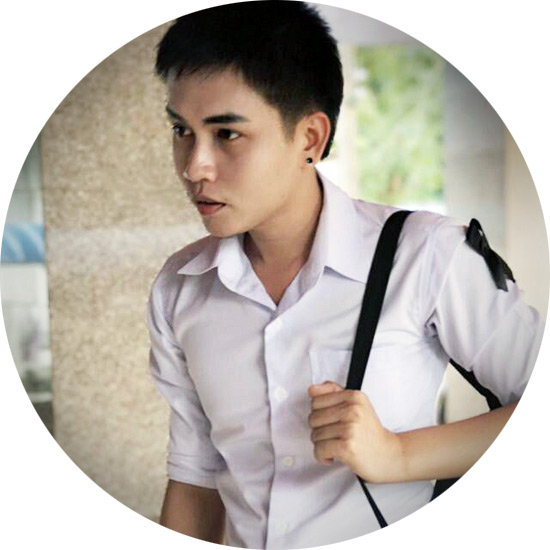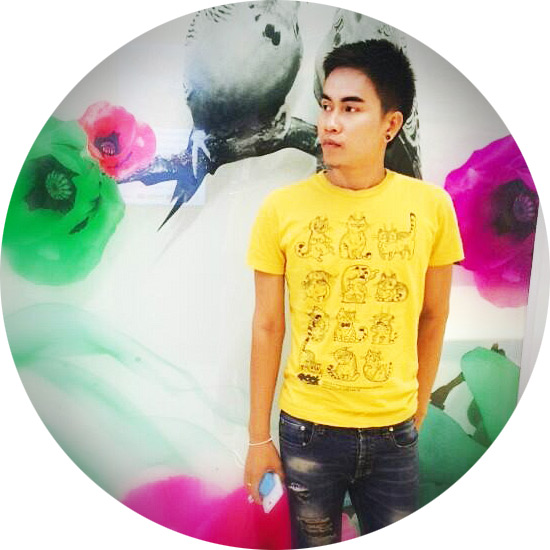 Other guides and companions who can work in Pattaya:
Nick is professional and licensed bike-taxi driver, experienced licensed masseur and can guide you around of Pattaya including islands.
Mac can guide you in whole Thailand, including Ayuthaya, Pattaya, Chiang Mai and Phuket (all - in tours started from Bangkok).