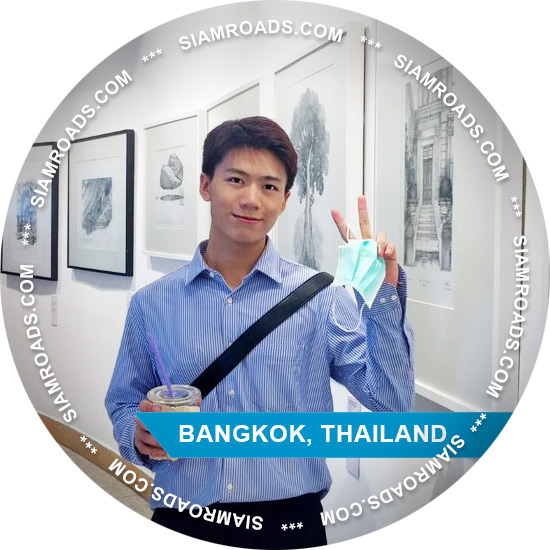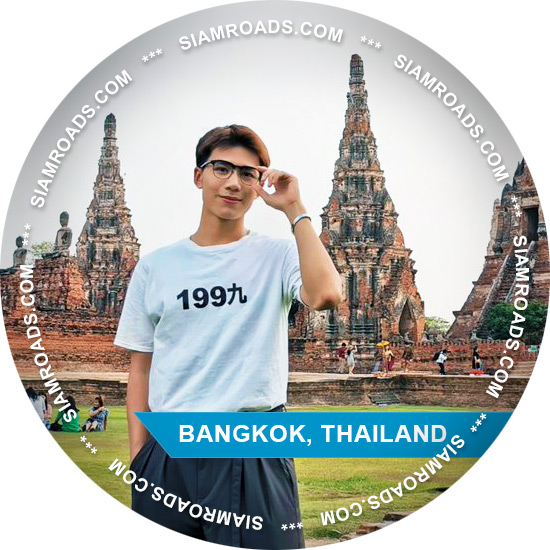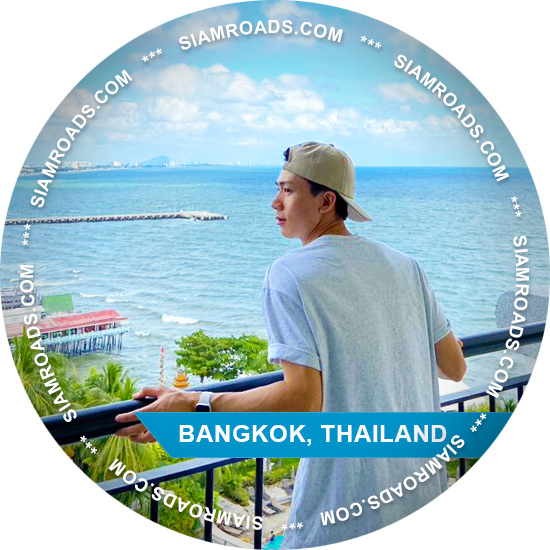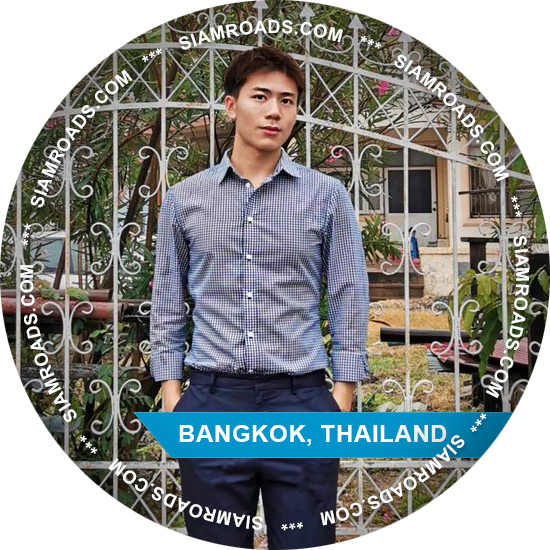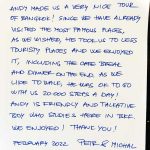 Hi, Greetings from Andy
I'm a UNI student studying in Bangkok, I can speak English, Thai and Chinese.
I'm an outgoing and talkative person with guide experiences and good management skills to make your trip more flexible, efficient, and fun!.
I always like to make new friends and make good vibes, so you'll never feel bored staying with me:)

Besides studying, I am an exploring person, lead you to some interesting places other than "tourist traps". If you are a cultural or arts fan, fantastic, we share the same hobby! We can make some amazing cultural or arts trips!
If this is your first time in Bangkok, no worries, some classic trips provided for you are awesome as well.

Now, don't hesitate! Book me, let's go explore Bangkok with fresh vision together and leave you wonderful memories!

我是Andy,很高興在這裡遇見你:)
沒錯!我會說中文喔~如果你想找一個會說中文的導遊,或許我是你最好的選擇。
我在曼谷學習生活很多年了,並且我也是一個很喜歡旅遊和美食的人,希望可以和你一起玩遍曼谷好玩的地方,一起品嚐曼谷的美食。

Andy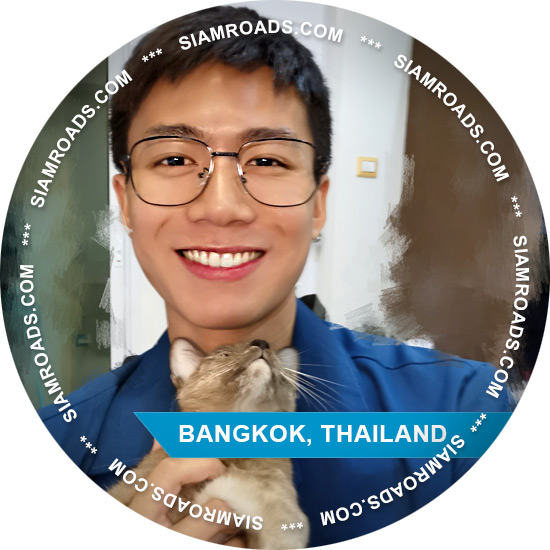 Book my service in Bangkok and around:
I'm busy at days marked like this: 17 (booking is not possible), days marked 15 are my "day off". At such days please choose another day or another companion.
For booking please choose Service (Day, Night or Day + Night tour), then day in calendar and then time when you want to start tour.
Book me here:
Other companions and guides in Thailand: