Steve, Phnom Penh, Cambodia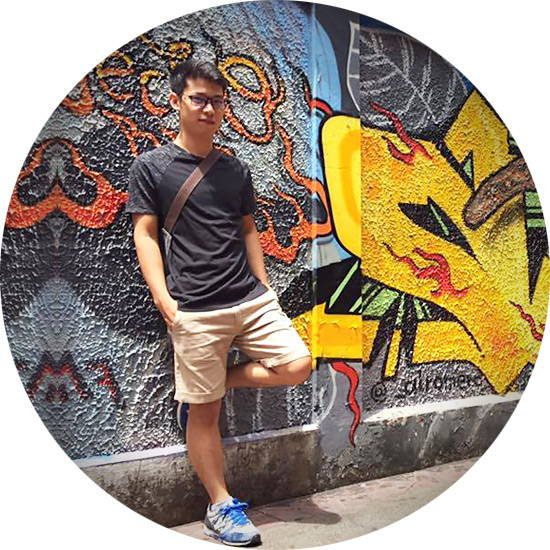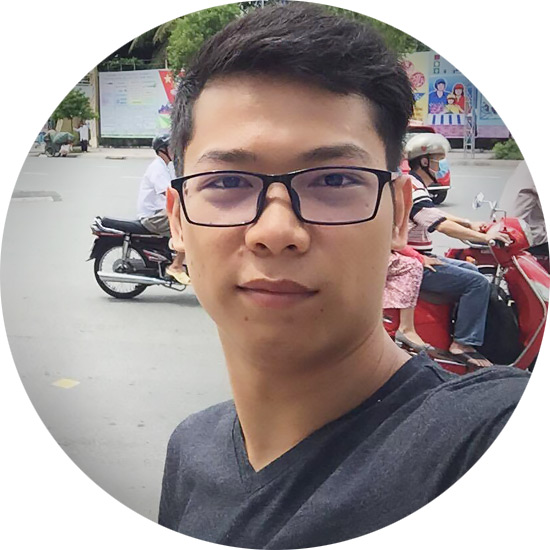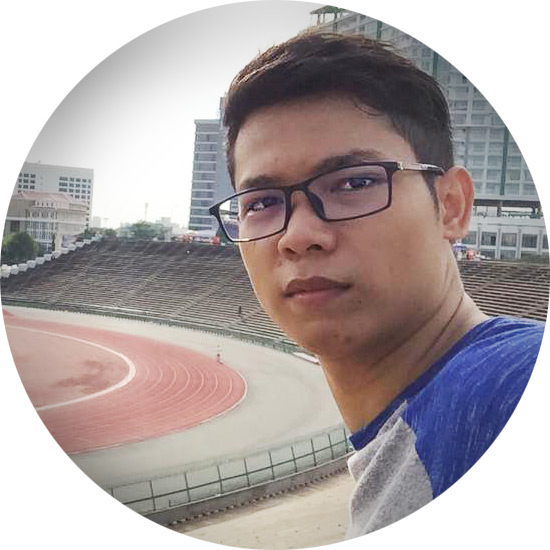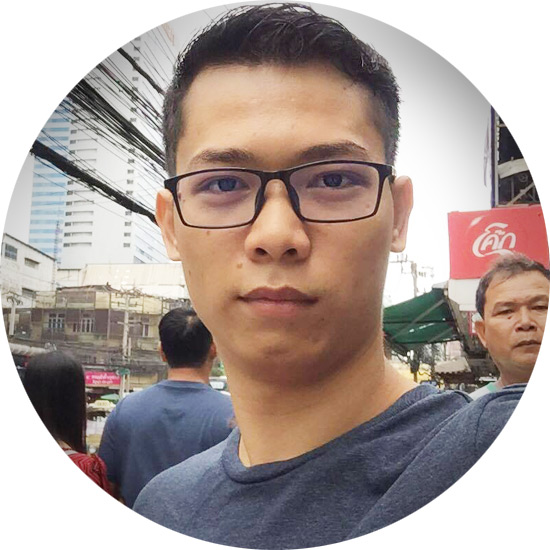 Hi world,
I'm Steve, what did you know about Cambodia especially Phnom Penh? Don't think but please come and feel it because I am here to facilitate you for exploring my city.
Briefly, Phnom Penh is a heart of Cambodia where the economic, entertainments, culture, education, history, tradition, and the innovative people locate. The combination of modern and classic architecture has made Phnom Penh be a friendly city for all nationalities to visit. We are kind and welcome you for all seasons.
Being your tour guide I would love to be your friend who is willing to provide you the memorable, enjoyable, unforgettable experiences from your stay in Phnom Penh. You won't feel homesick since you are already home. Good food, good places, good people will be remarked.
Welcome to the kingdom of wonder!
Bienvenue au Cambodge et bonne chance!
Booking:
I'm busy at days marked like this: 17 (booking is not possible), days marked 15 are my "day off". At such days please choose another day or another companion.
For booking please choose Service (Day, Night or Day + Night tour), then day in calendar and then time when you want to start tour.
Book me here: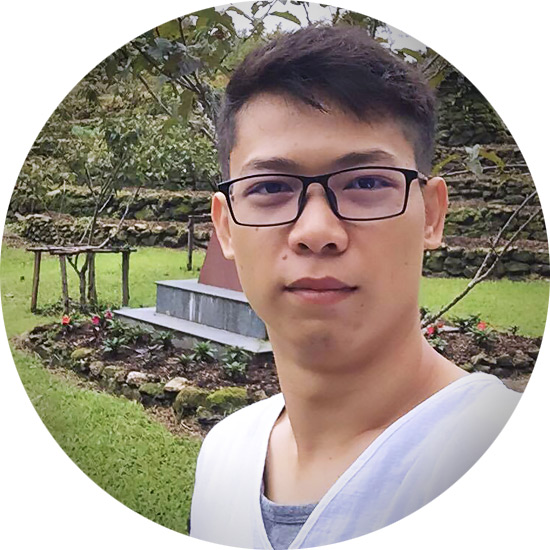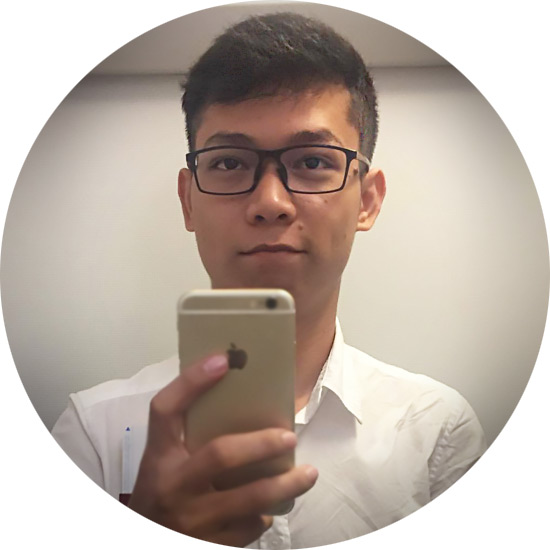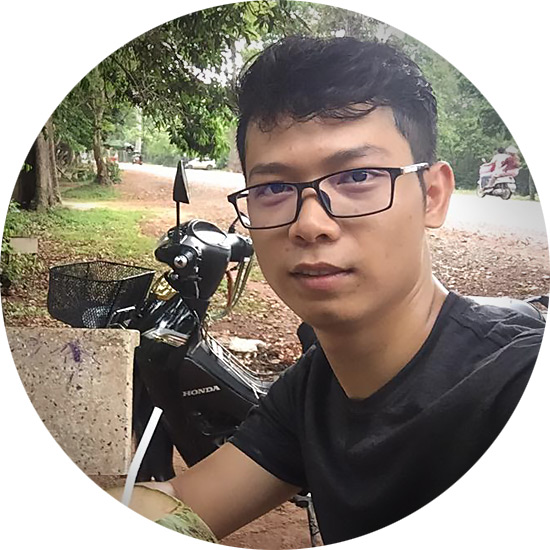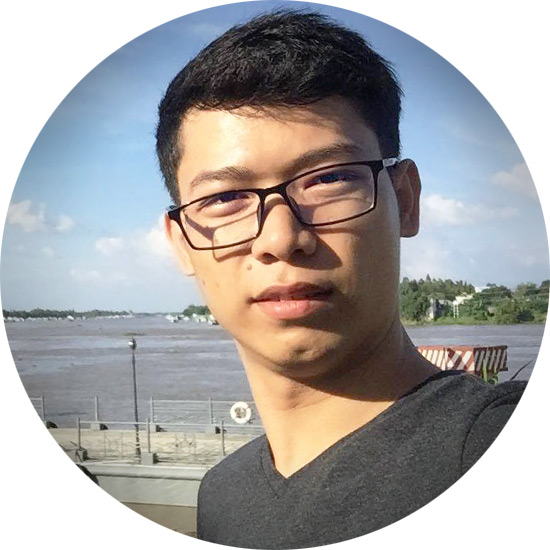 Other guides and companions who can work Cambodia: