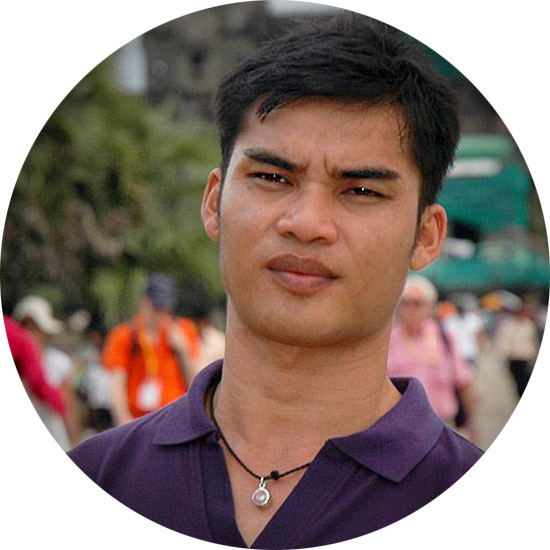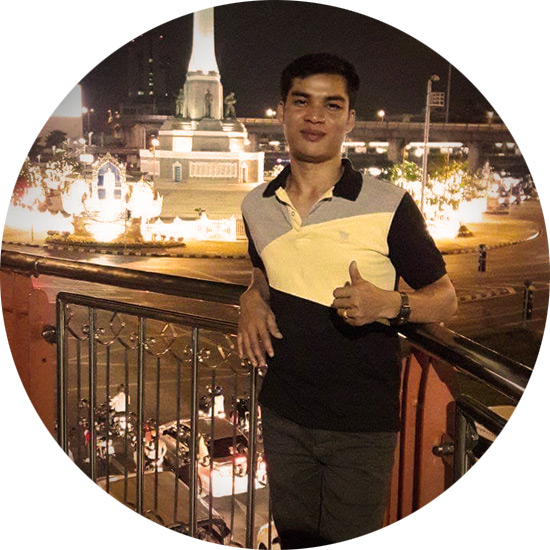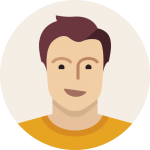 Hello,
I'm Nick. I live and work in Pattaya as a professional and licensed masseur and motobike taxi driver.

Welcome to Pattaya, welcome to Thailand!
Book my service:
I'm busy at days marked like this: 17 (booking is not possible), days marked 15 are my "day off". At such days please choose another day or another companion.
For booking please choose Service (Day, Night or Day + Night tour), then day in calendar and then time when you want to start tour.
Book me here: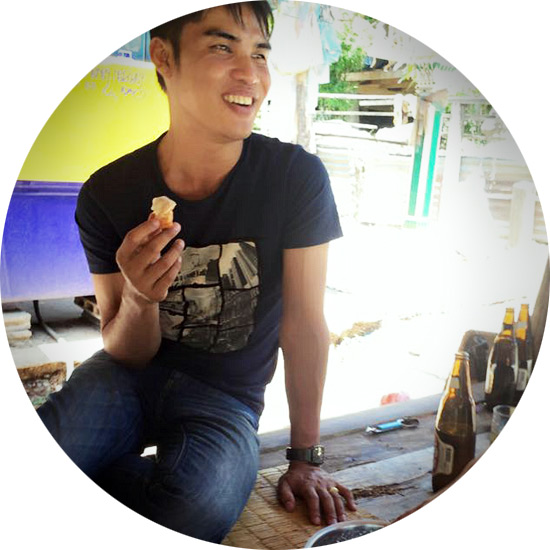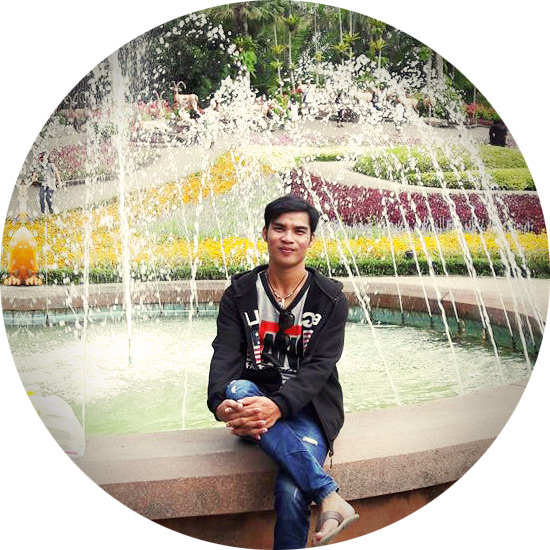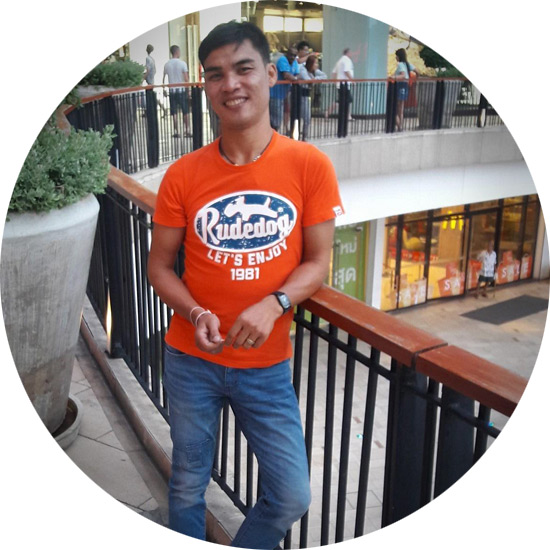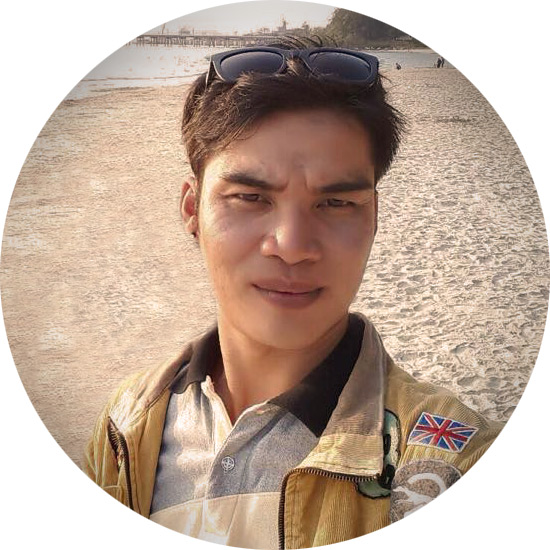 Other guides and companions who can work in Pattaya:
Best is funny and talkative companion with fountains of ideas. He is working in charity organization and studies in college.
Please click image above to visit Best's's profile.
Mac can guide you in whole Thailand, including Ayuthaya, Pattaya, Chiang Mai and Phuket in tours started from Bangkok.
Please click image above to visit Mac's profile.