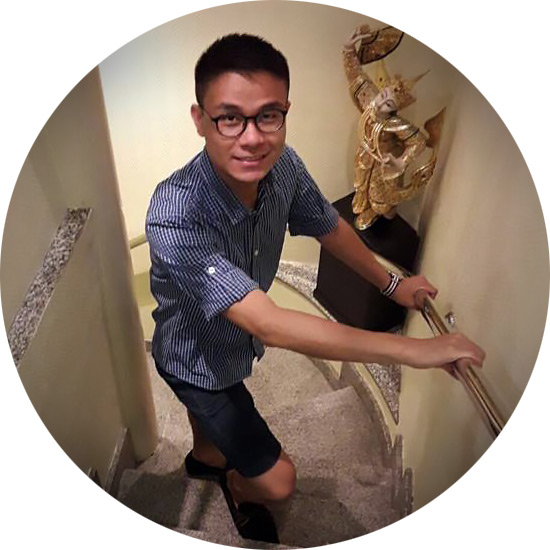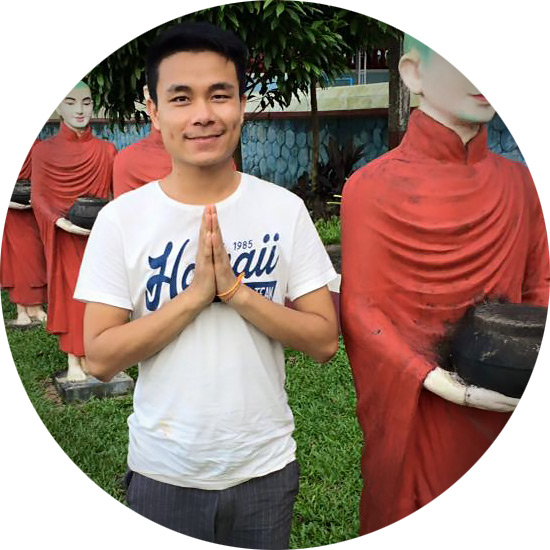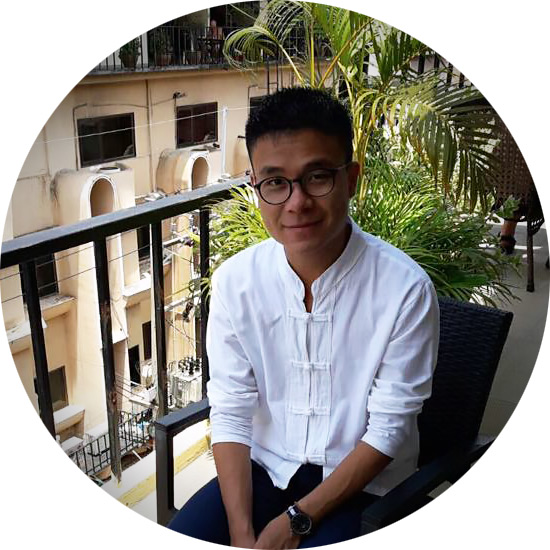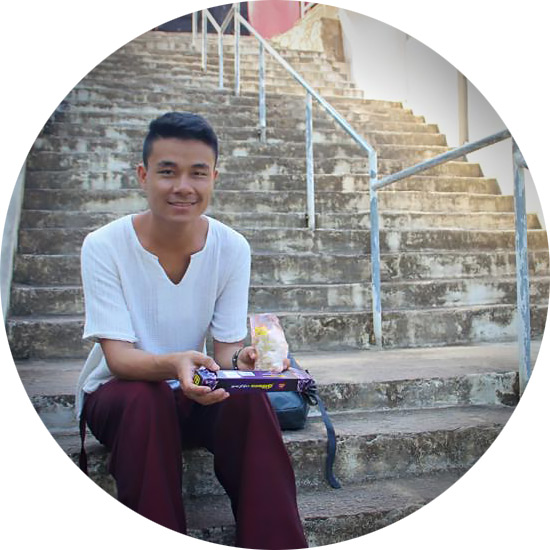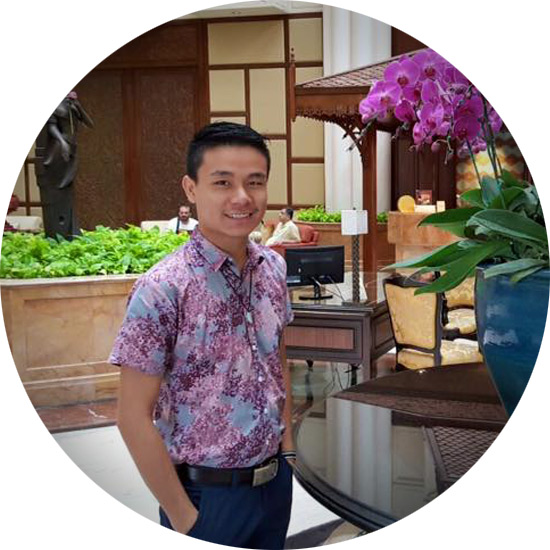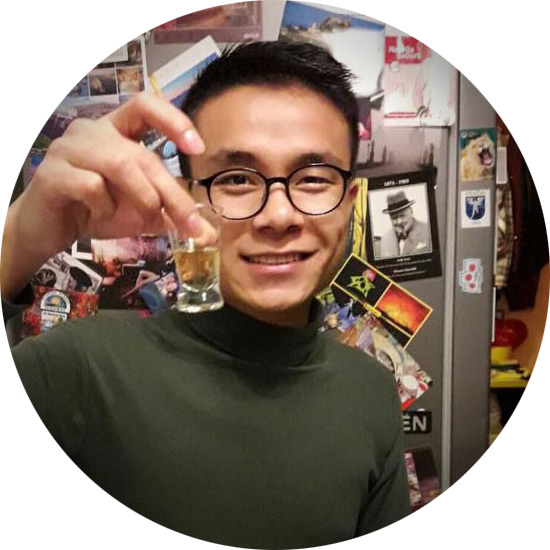 Mingalabah and Welcome to Myanmar.
欢迎来到缅甸.
Bonjour et Bienvenue en Birmanie. Je vais vous aider à découvrir mon pays et à découvrir la ville.

My name is Simon, and I'm originally from Shan State. Like many of my fellow citizens, I was attracted to the colourful and vibrant life of Yangon, and moved here seven years ago.

I am fluent in Burmese, Shan and English, and speak conversational French, Mandarin and Thai. I am currently studying Spanish and Dutch. I split my time working as a freelance Translator and as a Media Coordinator for an LGBT Films festival in Yangon. I believe in the philosophy of "Do what you love and love what you do", and having said that, I am really passionate in helping my visiting friends having the best time possible during their trips and making them see Yangon in both perspectives of a traveler and a local.

I have extensively traveled in Europe, and I fully appreciate that connecting with locals provides a more enriching experience and makes a difference. So I would love to have the opportunity to making your time in Myanmar a relaxing, enjoyable and memorable one.

Jeh Su Bah
Simon
Book my service in Yangon and around:
I'm busy at days marked like this: 17 (booking is not possible), days marked 15 are my "day off". At such days please choose another day or another companion.
For booking please choose Service (Day, Night or Day + Night tour), then day in calendar and then time when you want to start tour.
Book me here:
Other companions and guides in Myanmar: