Guide in Yangon (Myanmar) Nicki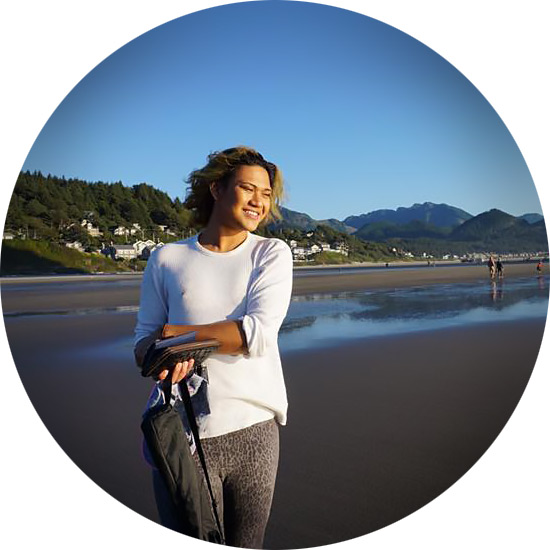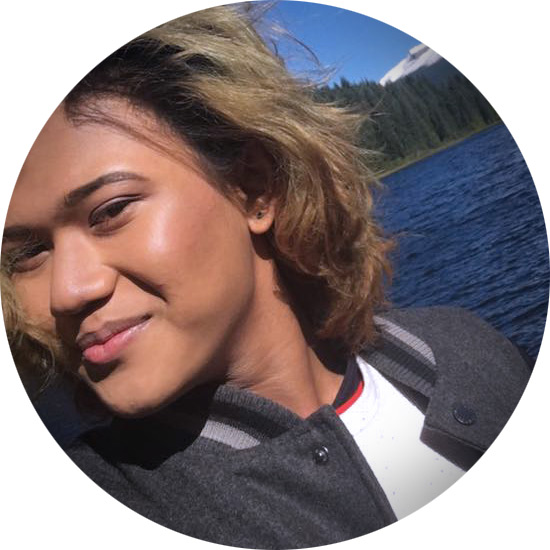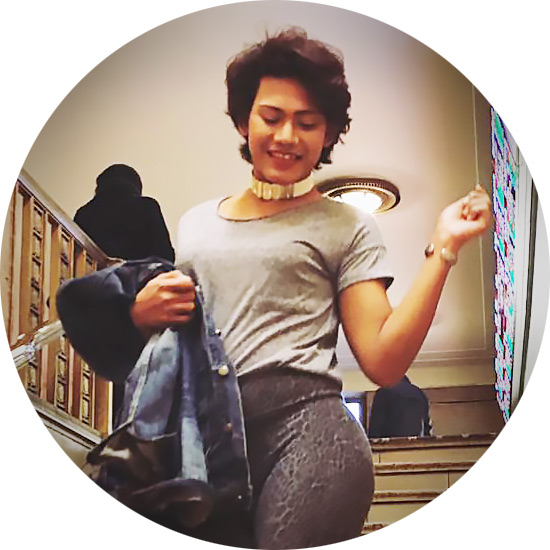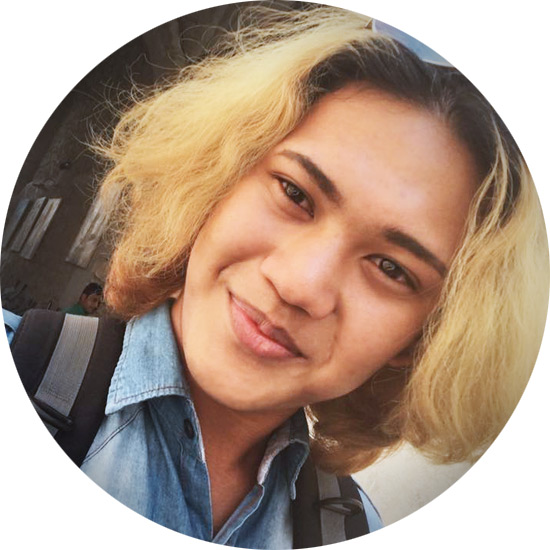 Min Ga Lar Bar.
My name is Nicki and I am 22 years old. I am active, friendly and funny. Originally from Yangon and proud to be a Myanmar.
I can speak English and Burmese as mother tongue. I worked as translator since I was 17 after I finished high school and I started my tour guide career last three years ago. I am a LGBTs activist. Currently a proud member of National Transgender People Alliance of Myanmar. As for fun, I do drag. I am the winner of the Drag Queen Show in IDAHOT 2018 held at Myanmar Plaza.
Specialized in colonial buildings tours, adventurous tours and food tours. Also fluent in explaining the histories and glories of Myanmar. The hospitality of Burmese people is amazing. I guarantee that I can provide you the friendliest companionship by giving you the most relaxing, happy, charming and unforgettable moments in Myanmar.
Kyay Zuu Bah.
Kyo Zo Pah Tal.

Nicki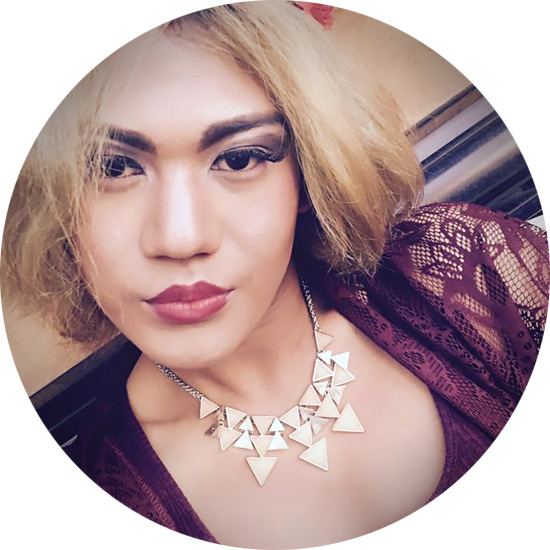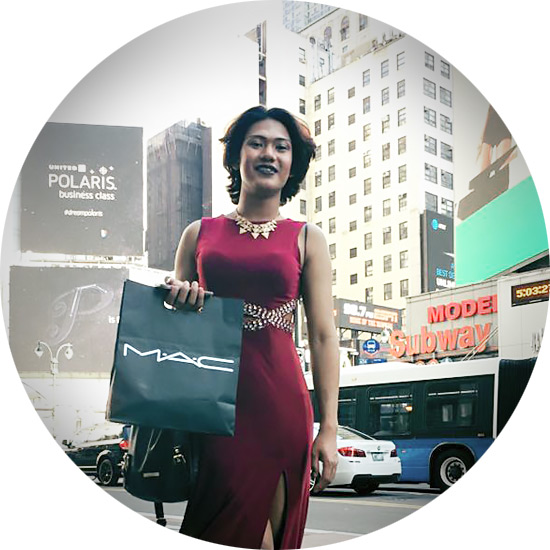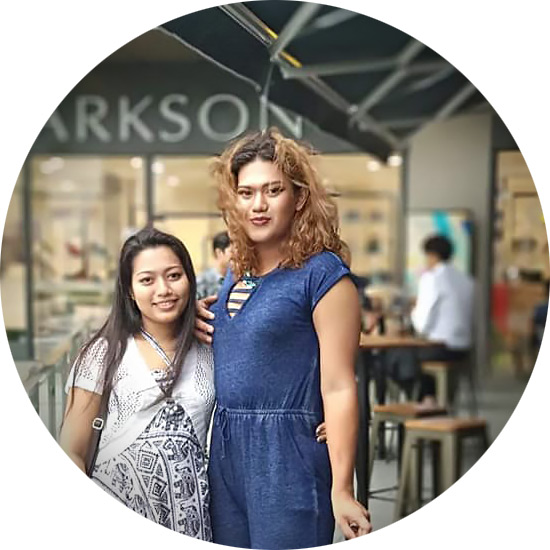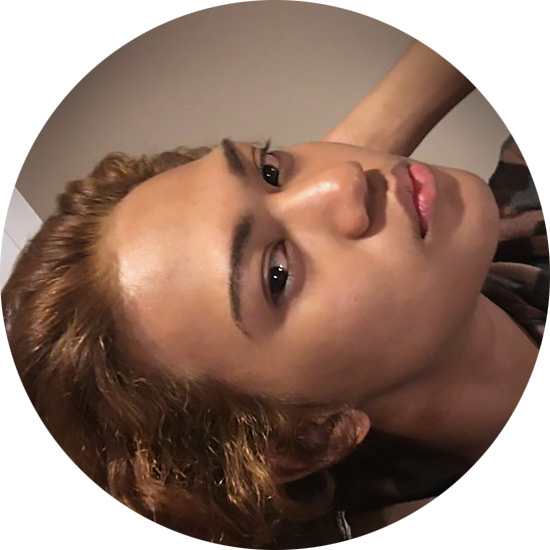 Book my service in Bangkok and around:
I'm busy at days marked like this: 17 (booking is not possible), days marked 15 are my "day off". At such days please choose another day or another companion.
For booking please choose Service (Day, Night or Day + Night tour), then day in calendar and then time when you want to start tour.
Book me here:
Other companions and guides in Yangon:
Matt is 23 yo guide from Yangon, Myanmar (Burma). While his main job is business consultant, Matt is working as a guide by weekends "just for fun". Languages: English, Burmese.