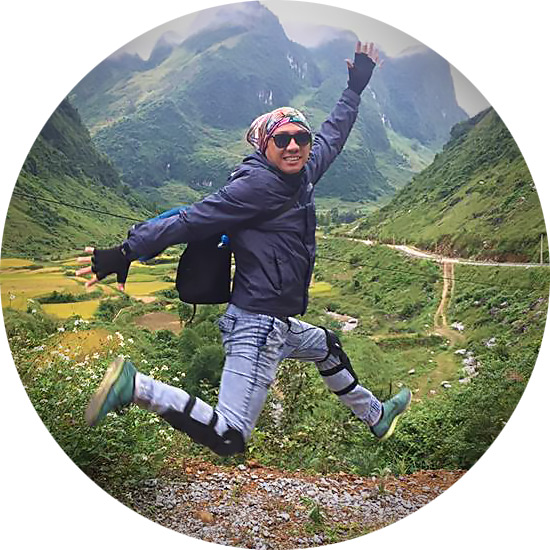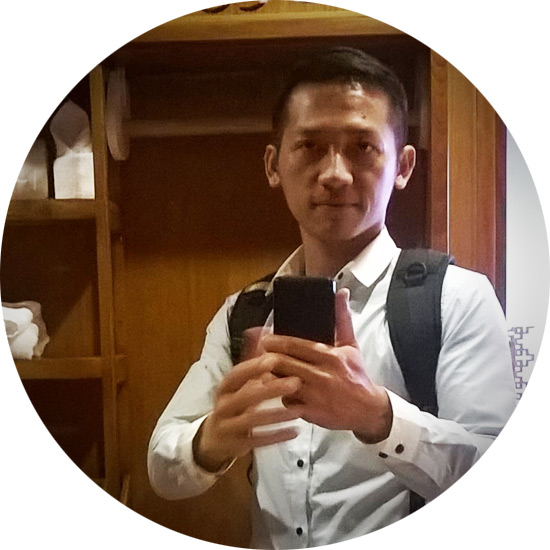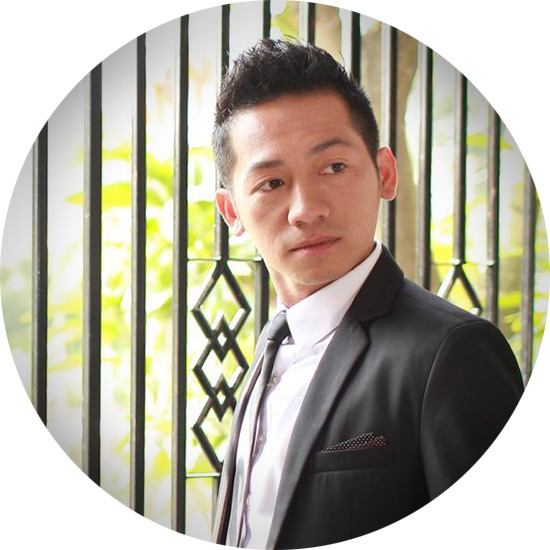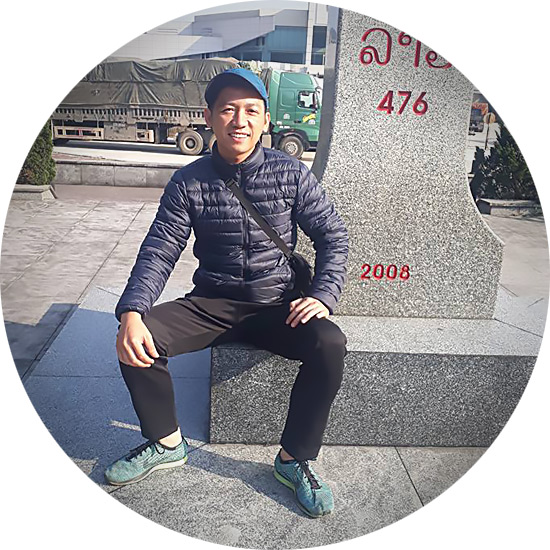 Welcome to Viet Nam – the country of smile.
As the tour guide, i really want to be your companion to show you how beautiful of my country also how to enjoy the pretty Vietnamese foods. Trust in me, you will have beautiful trip like your way.

Our people is so poor but their heart is full of love. We have long country from North to the South look like " S" letter with lots of beautiful destination. The imposing mountains in the North and the immense fields in the South or the tropical jungles, long rivers, lot of beautiful islands..

Just come here one time to enjoy the trip to Ha Long bay, Sapa town with the rice terrace, minority ethnic people, or Cuc Phuong National Park.. you will have the unique experience with the scene and people in our country. Surely that will be the unforgotten memories.

Thank you,
Kien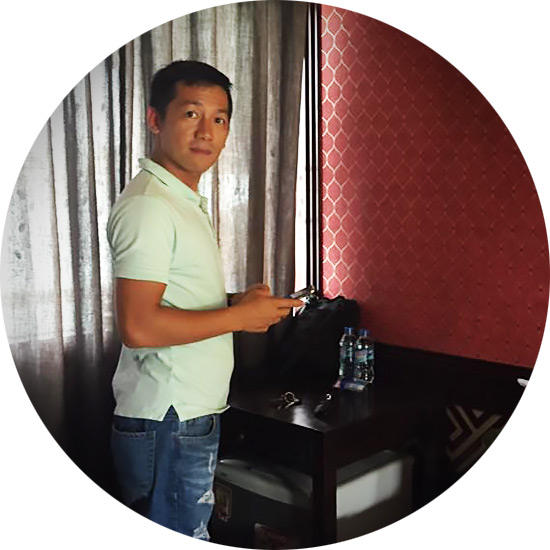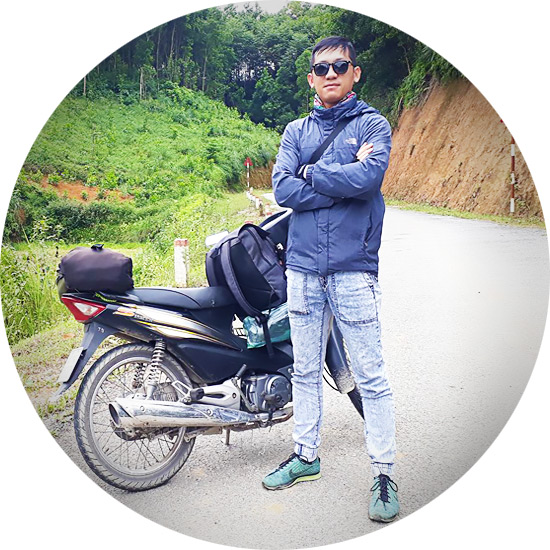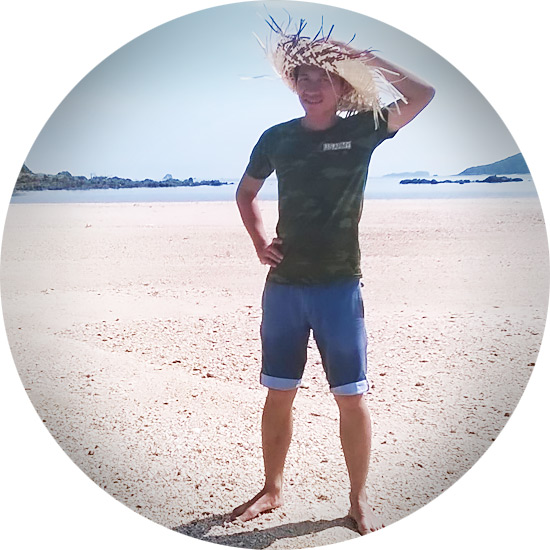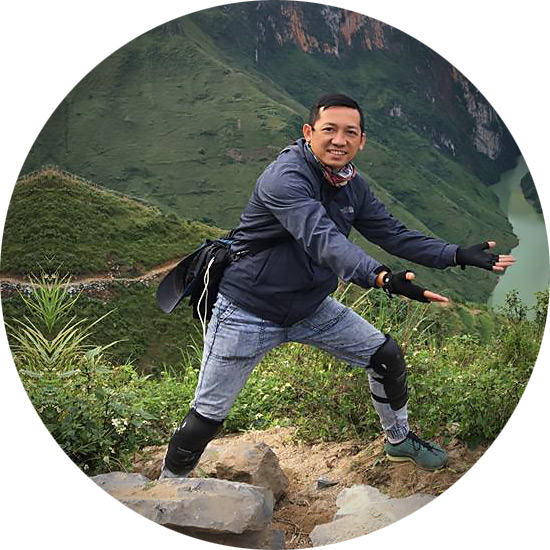 Book my service in Bangkok and around:
I'm busy at days marked like this: 17 (booking is not possible), days marked 15 are my "day off". At such days please choose another day or another companion.
For booking please choose Service (Day, Night or Day + Night tour), then day in calendar and then time when you want to start tour.
Book me here:
Other companions and guides in Hanoi: