Shin, Ho Chi Minh, Vietnam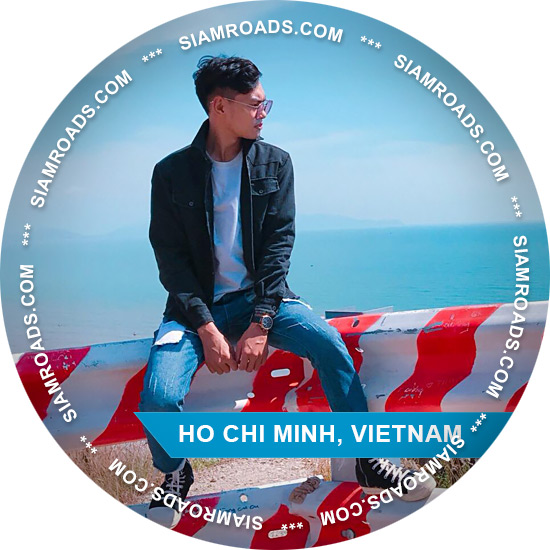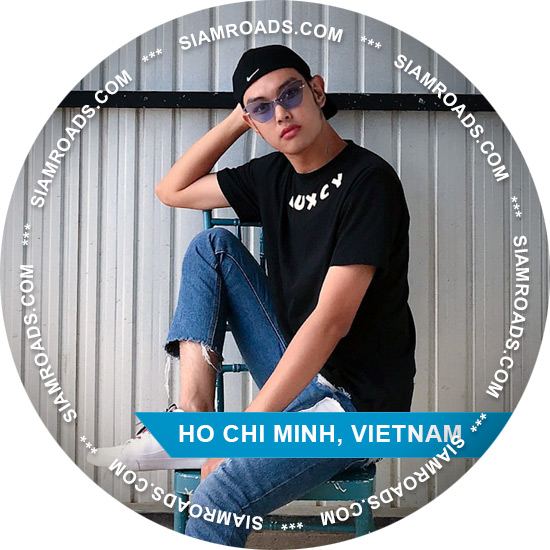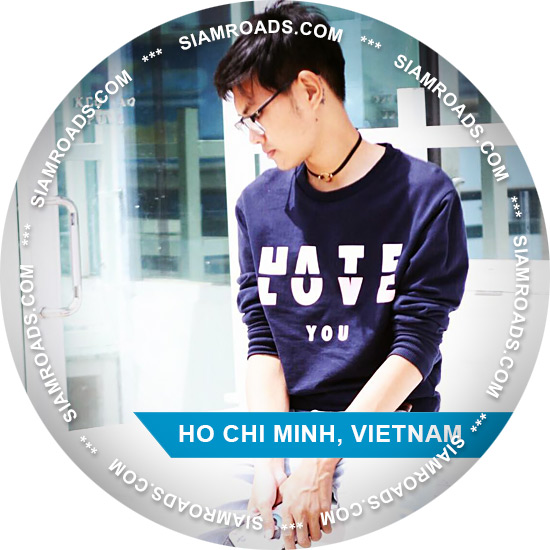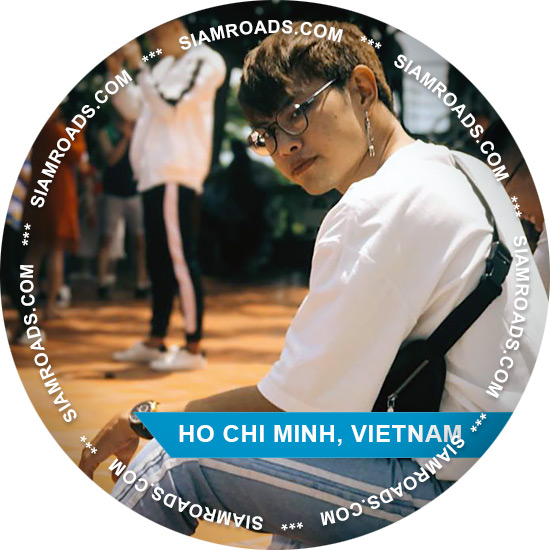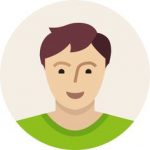 Hello guys,
I'm Shin 25 years old. I was born and raised in SaiGon so can call me a true local in Saigon. I am really happy to be a companion and guide for you guys.

I am currently a domestic tour guide and I want to improve my English skills so I have chosen to be a companion with foreign tourists when I come to Saigon Vietnam.

I am confident with my 25 years living and working in Saigon. I will give you a very interesting experience that will never be forgotten when you come to Saigon. If you want to know what you will experience in Saigon, follow me you will know

Looking forward to seeing you in my country and show you with the best of Saigon and of me.
Shin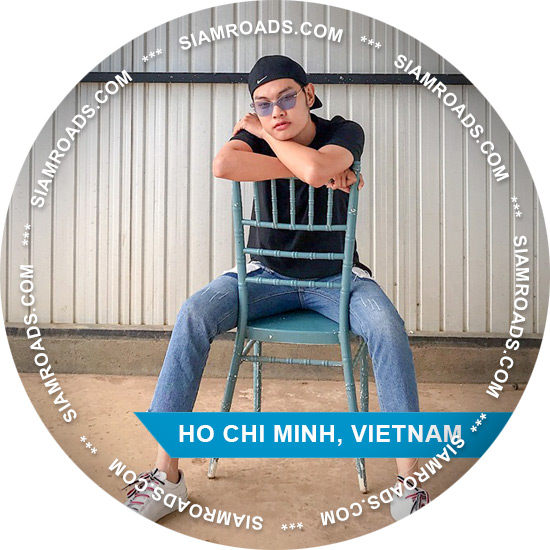 Book my service in Ho Chi Minh and around:
I'm busy at days marked like this: 17 (booking is not possible), days marked 15 are my "day off". At such days please choose another day or another companion.
For booking please choose Service (Day, Night or Day + Night tour), then day in calendar and then time when you want to start tour.
IMPORTANT: After clicking "Submit" don't close this page, please wait until message "Thank you!" will appears. It may take about 30-40 sec.
Book me here:
Other companions and guides in Vietnam: