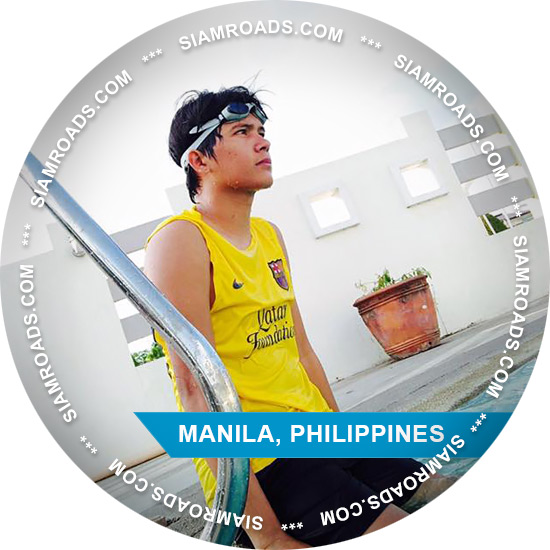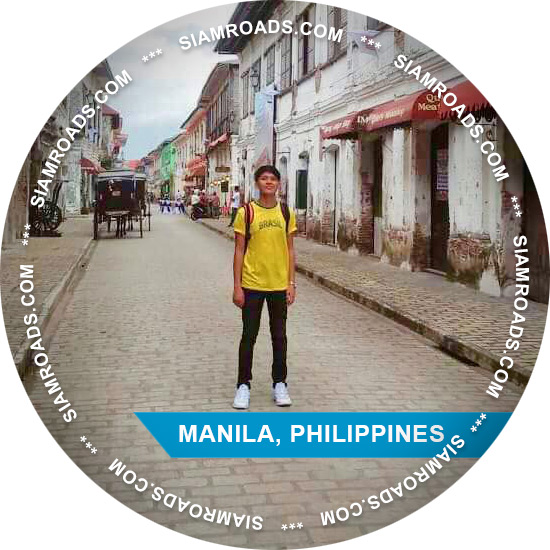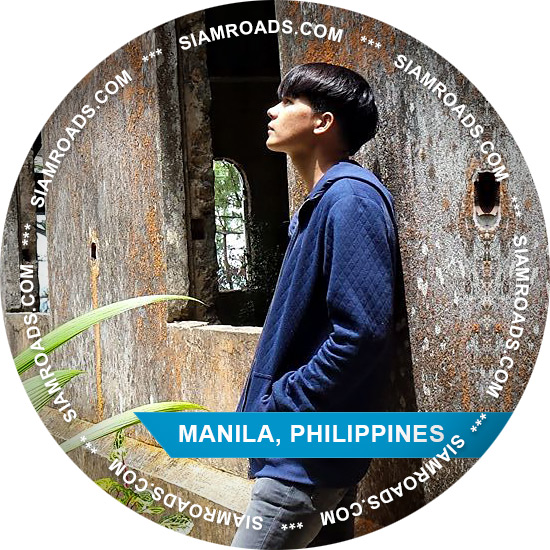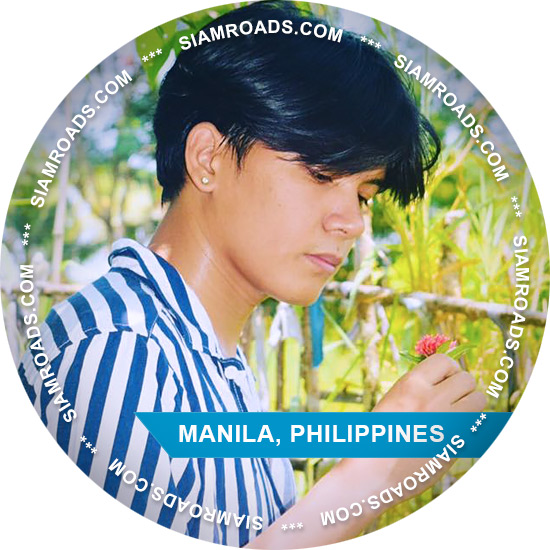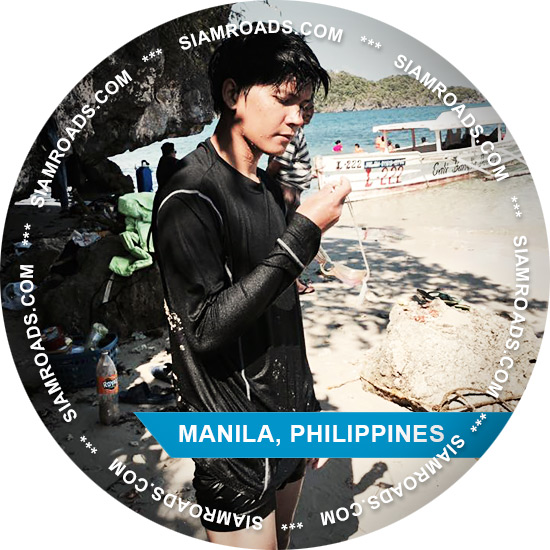 Mabuhay!
Hi, I am Raymund — Mon for short. I am very sporty person, and i am here as your personal tour guide and will give you the satisfaction of what holiday is. If you are looking for funny, talkative and has a lot of sense of humor well I can say that I am fit for you, but I can be quiet if needed... hehe.

Beautiful beaches? Night life? Great historical structures? I can show you all of that, but the most important thing is to provide you the most memorable and meaningful holiday you have never had if your life. Lets bit loneliness!

It's more fun in the Philippines WITH ME! Hehe...
How to book my service:
I'm busy at days marked like this: 17 (booking is not possible), days marked 15 are my "day off". At such days please choose another day or another companion.
For booking please choose Service (Day, Night or Day + Night tour), then day in calendar and then time when you want to start tour.
Book me here: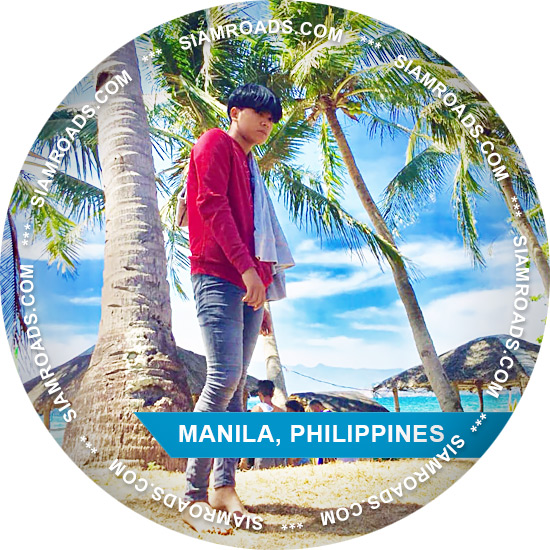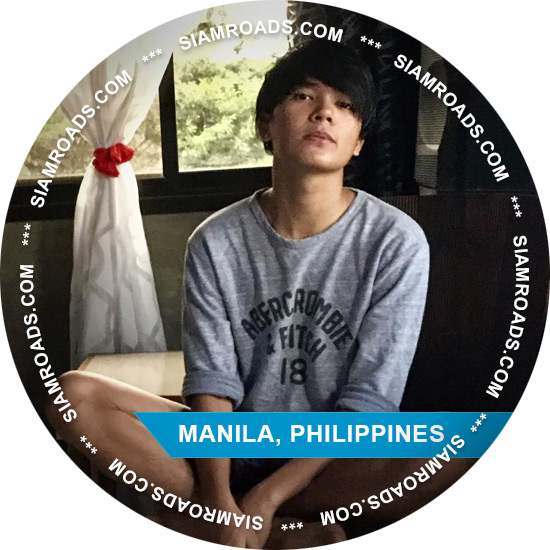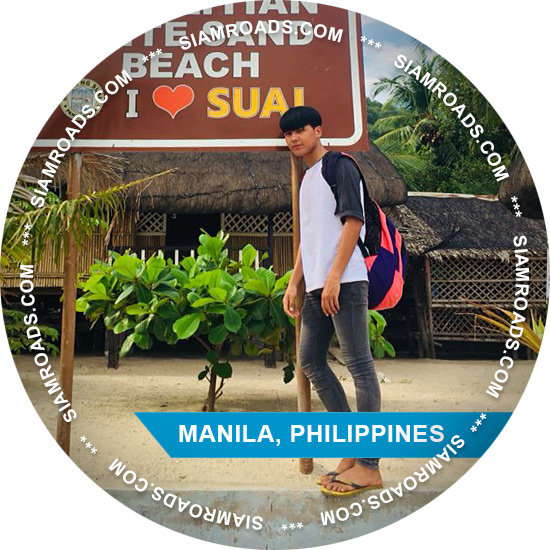 Other companions and guides in Philippines: