Jethro, Manila Philippines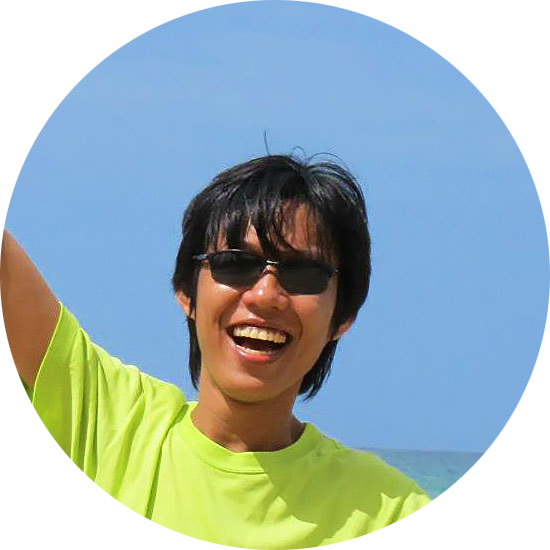 Hi, my name is Jethro (Jet for short),
and I'm here to serve you as a tour guide and holiday companion.

As a writer and researcher myself, my knowledge for the best places here in Manila and in the Philippines is extensive. Best restaurants? I got it. Good place for night life? I sure got it. Cultural places to know Philippines better? I absolutely can take you there.

My goal is to provide you an enjoyable and memorable experience while you are in the Philippines.

Come and let's explore the beauty of the Philippines!