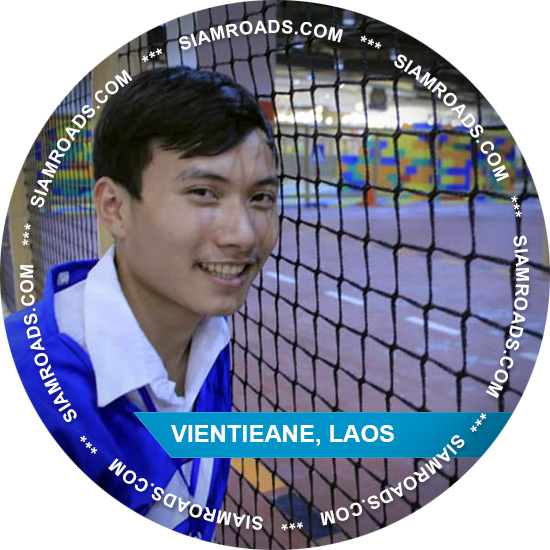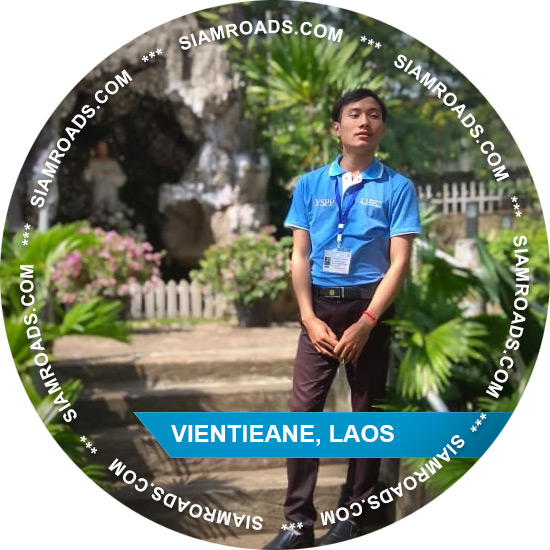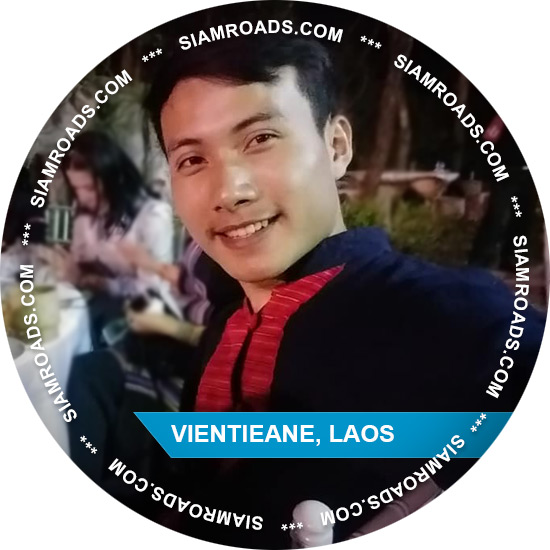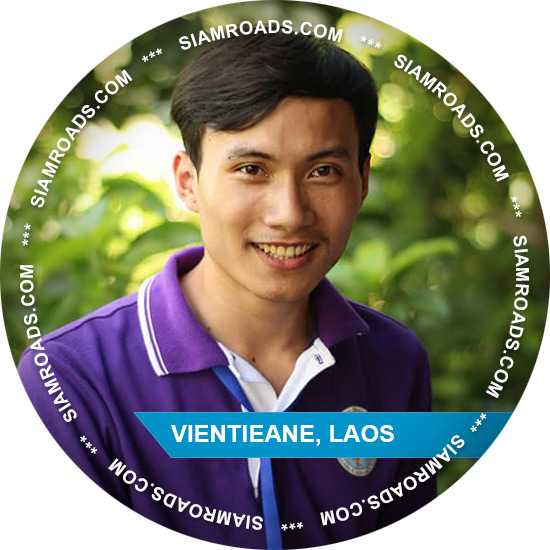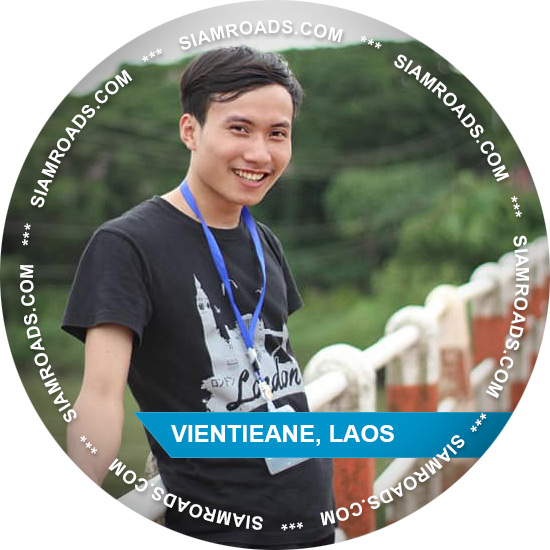 Hi there!
Life is too short. Do not waste your time anymore. Let's enjoy your life by traveling around the city with charming sight seeing of Vientiane Capital of Laos. Educate Cultural, livelihood and art handicraft from the local handmade. And also enjoy the pubs, bars, massages and local food with your friendly guide - me 🙂

I'm waiting for you. Don.
Book my service in Vientiane and around:
I'm busy at days marked like this: 17 (booking is not possible), days marked 15 are my "day off". At such days please choose another day or another companion.
For booking please choose Service (Day, Night or Day + Night tour), then day in calendar and then time when you want to start tour.
IMPORTANT: After clicking "Submit" don't close this page, please wait until message "Thank you!" will appears. It may take about 30-40 sec.
Book me here: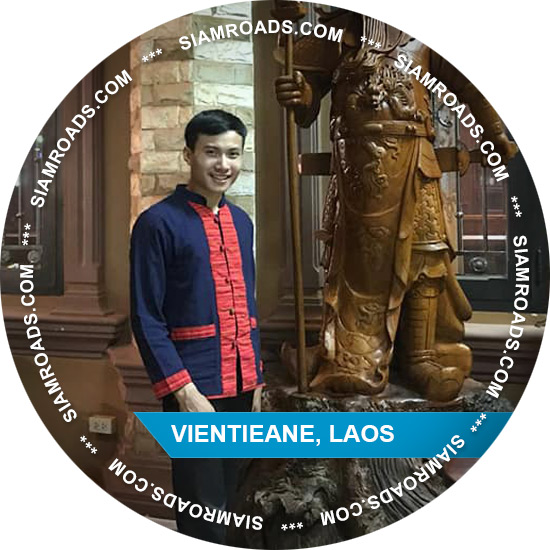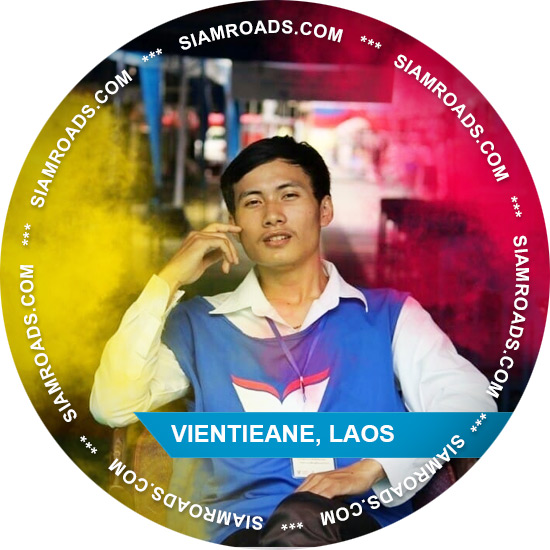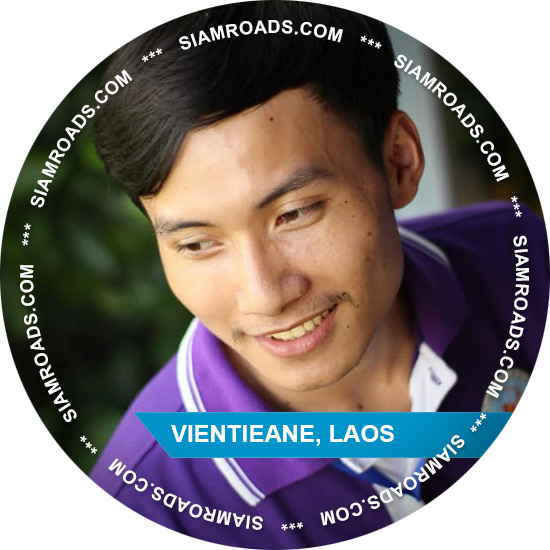 Other companions and guides in Laos: