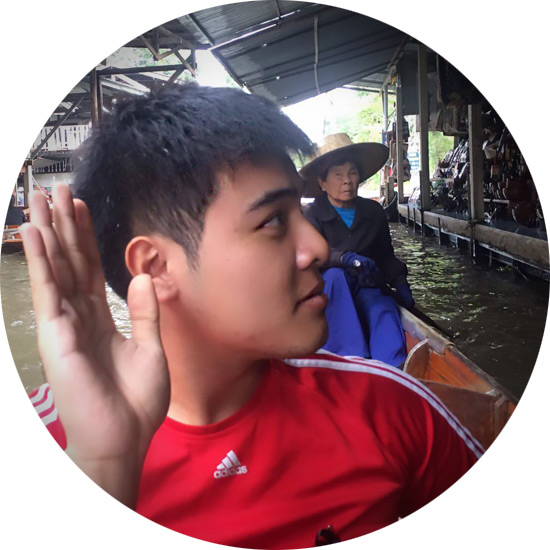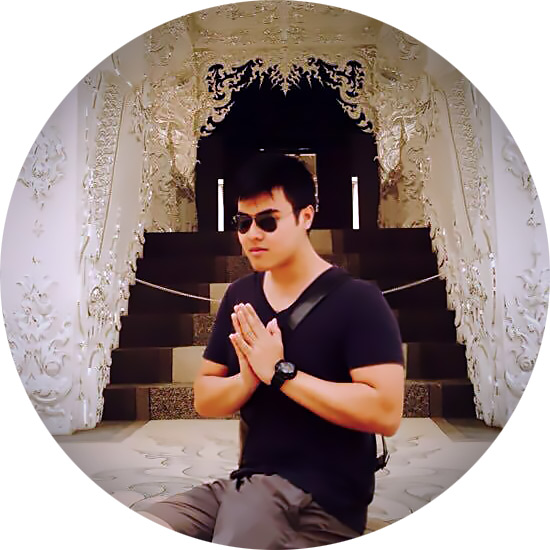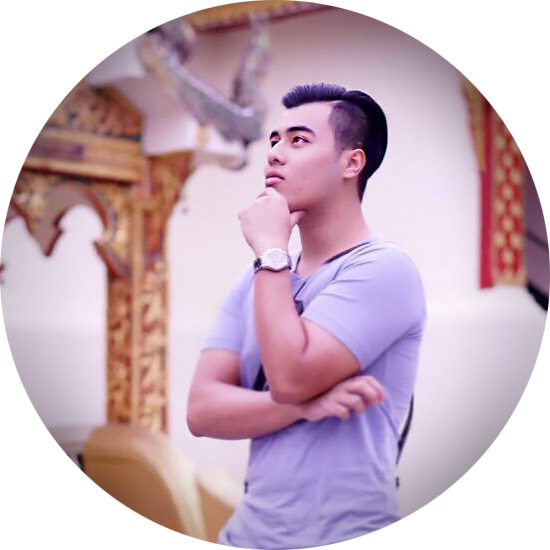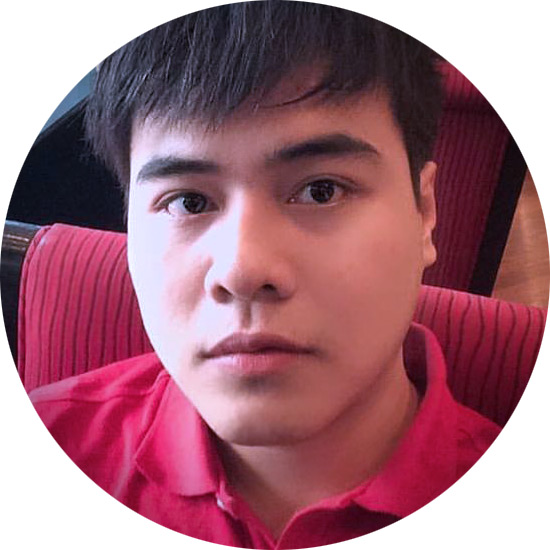 Hello everyone!
My name is Alain ( can called me Al in short ) . I'm 25 years old , I graduated 2013 from Suan dusit University Hua-hin campus my major was in hospitality management
My experience as tour guide started when I was studying at university . I joined the guide training as weekend part-time job Just so you know hua hin is kind of very famous for Ocean , temple , sightseeing , market , there is many of tourist looking for local student to guide them
I also was a exchange Student in USA for 1 year. I enjoy to be tour guide, because I'm talkative and always happy when I see my client didn't loose their money for tourist trapped . I'd like to tell you about the history, culture, food and way of life in Thailand and have fun with historic and local people at the same time
If you would like to get new experiences about bangkok , please tell me your interests and we can discuss about your attractions . I promise you will get memorable trip with me that you haven't seen or done with this land of smile before.
Booking:
I'm busy at days marked like this: 17 (booking is not possible), days marked 15 are my "day off". At such days please choose another day or another companion.
For booking please choose Service (Day, Night or Day + Night tour), then day in calendar and then time when you want to start tour.
Book me here: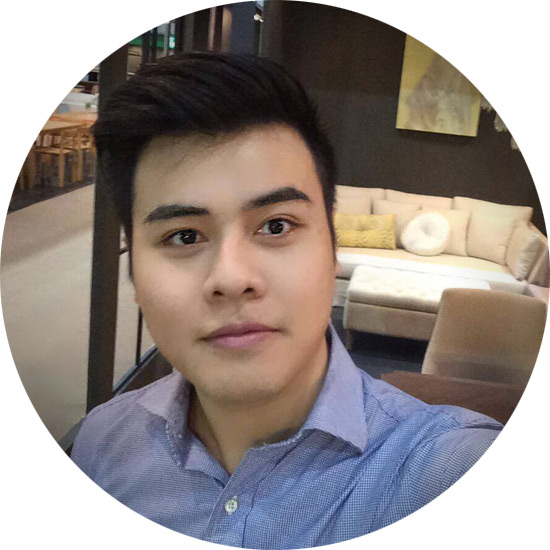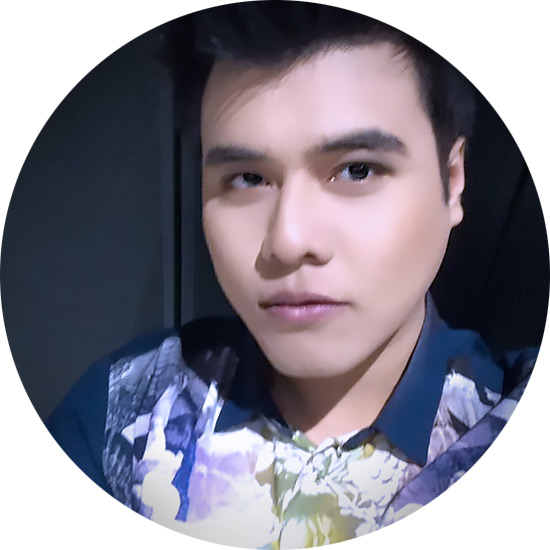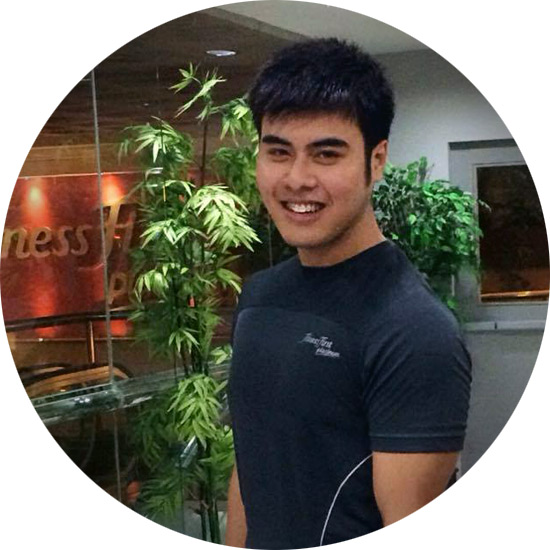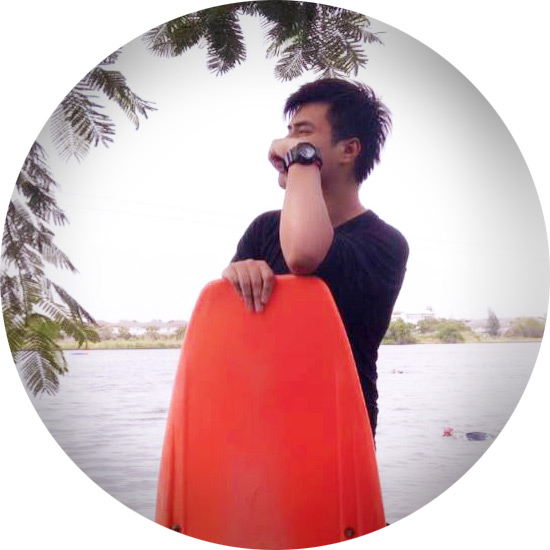 Other guides and companions who can work in Bangkok:
Mac can guide you in whole Thailand, including Ayuthaya, Pattaya, Chiang Mai and Phuket in tours started from Bangkok.
Please click image above to visit Mac's profile.